Ken Car$on Drops Psychedelic Video For 'Rock N Roll'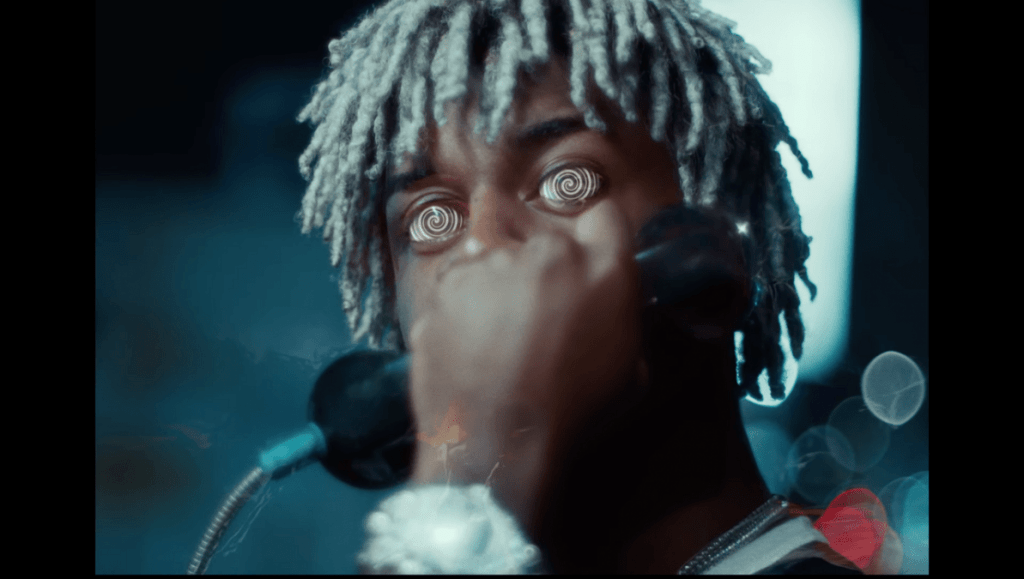 Ken Car$on revealed on Tuesday (March 22) he had given his Project X cut "Rock N Roll" the visual treatment, debuting a psychedelic video directed by Oliver Shore that matches the track's hectic vibe.
Throughout the video, the Atlanta rapper wanders through his neighborhood seemingly high on powerful hallucinogens as he spits, and encounters a few disturbing sights along the way.
"I wanna rock and roll, you can tell by my clothes/I get high as fuck every day, I think I see a UFO," he raps as he tries to keep it together, spitting later in the hook, "I'm fuckin' on this ho, I think she emo/She got slits on her wrist, she so suicidal."
During an interview with Kids Take Over, Car$on actually said he genuinely listened to more Rock and not really a lot of rap.
"I listen to a lot of All American Rejects, Green Day, Blink 182 I be listening to some crazy shit bruh," Car$on said. "Like I'm always watching Rob Zombie movies."
The latest single to be turned into a music video off Car$on's 2021 debut album Project X, "Rock N Roll" follows in the footsteps of "Change," which was given a visual last year.
HipHopDX gave Project X a 3.5 out of 5, highlighting the tracks "Hella" and "Crutch" specifically. "Built on sparse, hard-knocking beats, both tracks feel designed for the mosh pit and Ken rightfully approaches them with aggressive, staccato flows."
Check out the music video for Ken Car$on's "Rock N Roll" below.