Kendrick Lamar and Dave Free's Company pGLang Teams Up With Calvin Klein For New Campaign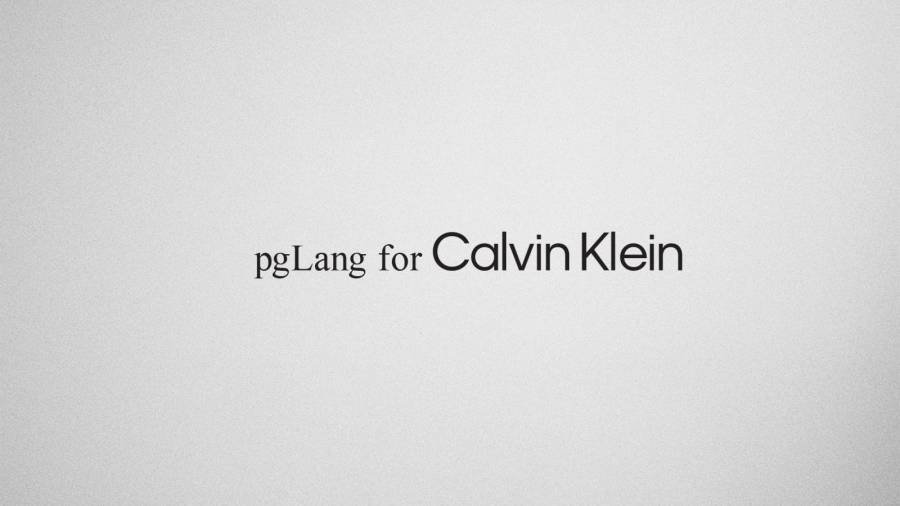 While the Hip Hop community continues to wonder when Kendrick Lamar's album is dropping, the Grammy Award-winning rapper is keeping himself busy with pGLang, the media company he founded with former Top Dawg Entertainment president Dave Free. There's still no word on what the media company is but one thing's for sure, they're making a huge step with a new collaboration with Calvin Klein.
On Wednesday (January 14), Kendrick and Free unleashed the "pGLang for Calvin Klein" campaign through pGLang's Instagram page. In the first post, several random pictures teased the campaign. One of the slides shows the collaboration will have Free direct a series of videos from artists like Baby Keem, Brent Faiyaz, Ryan Destiny, Amber Wagner, Keith Powers and more.
View this post on Instagram
The second post teased the actual video series, with the first visual coming from Mecca Allah. The clip shows the facade of a house and someone walking up a spiral staircase. Once the person hits the roof, they pull out a pair of binoculars and look straight into the camera. The music playing in the background has a somber, yet soulful tone.
"We see you. 'SeeU' created by @pglang for @calvinklein, performance by Mecca Allah @mecca_allah, directed by Dave Free @miyatola, video 0, 13 Jan. 2021. Watch videos 1-7 starting tomorrow 9am PST / 12pm EST," read the caption in the second post.
View this post on Instagram
Kendrick teamed up with his close friend Free in March to launch pGLang, which they called a "service company" that considers itself part of "music, film, television, art, books and podcasts." Fans thought Kendrick was leaving TDE once word got out about pGLang, but he later shot down those rumors. In pGLang's mission statement, the company prides itself on being multilingual and speaking to various forms of art.
"Our community speaks music, film, television, art, books, and podcasts — because sometimes we have to use different languages to get the point of our stories across," the statement read. "Stories that speak to many nations, many races, and many ages. That is why our writers, singers, directors, musicians, and producers break formats when we build ideas and make them real for the curious."