Kendrick Lamar Morphs Into Nipsey Hussle, Kanye West, OJ Simpson + More In 'The Heart Part 5' Video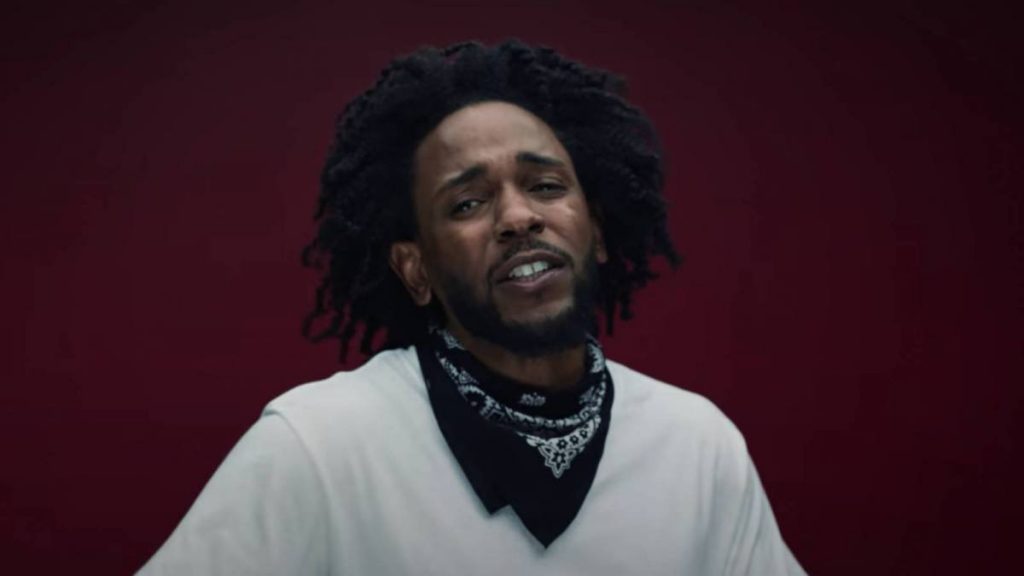 Kendrick Lamar finally (FINALLY!) delivered a new video and single for "The Heart Part 5" on Sunday (May 8). The elusive rapper made the announcement via Twitter, elating his fans who've been waiting patiently (or perhaps not so patiently) for nearly five years for more K. Dot solo material to surface.
While Kendrick's hair has grown longer and he's now entering his mid-30s, his lyrical prowess is as sharp as ever he morphs into pop culture figures such as Will Smith, Nipsey Hussle, Kanye West, OJ Simpson, Jussie Smollett and Kobe Bryant. The lyrics often cleverly align with the person he's resembling; he raps about bipolar disorder when he's Kanye, murder when he transforms into Nip and living in a "land where hurt people hurt more people" when he's Smith.
Directed by Dave Free and Kendrick Lamar himself, the visual begins with the quote, "I am. All Of Us." It's also the first offering from his forthcoming album (and last for Top Dawg Entertainment) Mr. Morale & The Hot Steppers. The project is expected to arrive on Friday (May 13). Until then, check out the video below.