Kendrick Lamar Screening 'We Cry Together' Short Film Exclusively In L.A. Theater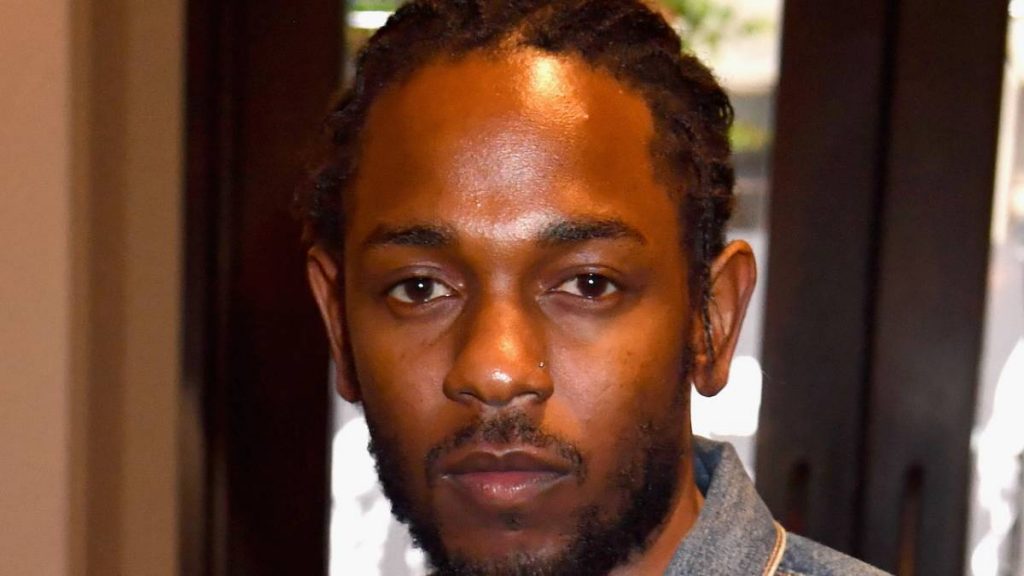 Kendrick Lamar caused plenty of eyebrows to be raised with "We Cry Together," the eighth track from disc one of his Mr. Morale & The Big Steppers album. The Taylour Paige assisted track informs listeners "this is what the world sounds like" before launching into an expletive-filled argument between a couple. Now the track is being taken beyond a simple music video and will be given the short-film treatment, complete with an exclusive premiere in Los Angeles.
After Paige teased the video on Instagram on May 24, she doubled up with an image of a marquee at the Laemmle Royal Theater in L.A., highlighting the film by asking, "Where the hypocrites at?"
View this post on Instagram
The film, billed as "a performance from Taylour Paige and Kendrick Lamar, 'We Cry Together,' presented by pgLang" will run for a limited time at the theater until Thursday (June 9). Tickets can be purchased here.
Even though Mr. Morale & The Big Steppers debuted at No. 1 on the Billboard 200 chart and charted numerous singles on the Hot 100, "We Cry Together" managed to make history in ways few artists would want to achieve.
According to Chart Data, the single plummeted 81 spots on the Billboard Hot 100 chart. After initially debuting at No. 16, the divisive track suffered a steep slide, becoming the largest single-week drop in the chart's history (for a song that remained on the chart).
The fall is due in large part to the content within the song, which drew comparisons to Eminem's "Kim" from The Marshall Mathers LP, RZA's "Domestic Violence" and other songs which make for not only an uncomfortable listen but a song many fans aren't quick to play over and over again.