Kevin Garnett Reveals How Kobe Bryant Inspired Him To Squash Ray Allen Beef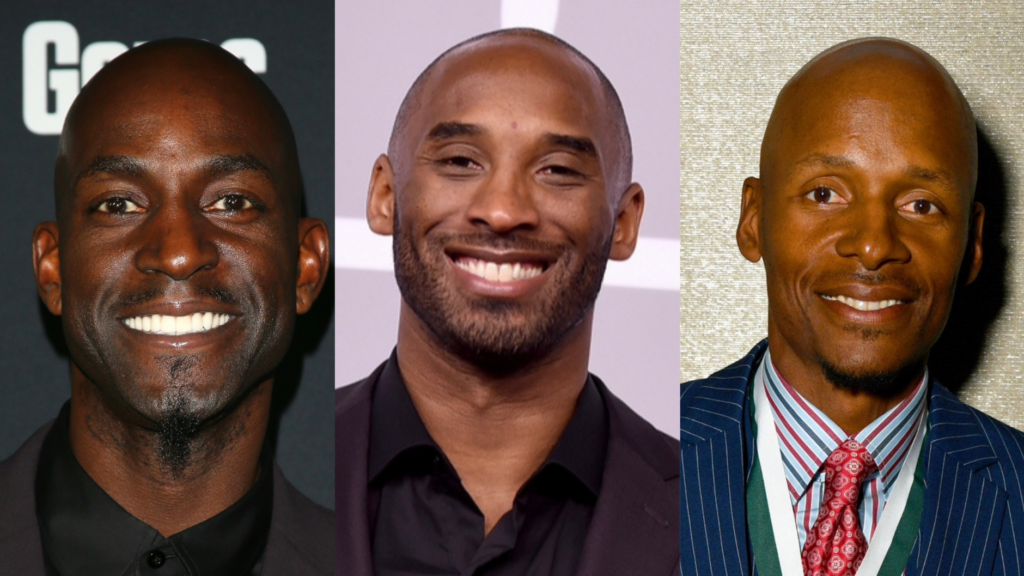 During a recent interview on Kevin Hart's "Cold as Balls" show, Boston Celtics legend Kevin Garnett opened up about how Kobe Bryant's death made him realize that it was time to end his beef with former teammate Ray Allen.
"The passing of Kobe [Bryant] and all of us getting older helped me understand that life is not given to none of us. It would have f****d with me if something were to happen to Ray and I didn't get a chance to amend this," Garnett said.
The NBA Hall of Famer had a falling out with Allen when he left Boston to join the Miami Heat in 2013. With that move, he made one of the most iconic shots in NBA history which led him to win a championship in 2013. At the time, Garnett took the business decision as a betrayal to the team.