Kevin Gates Admits He Wouldn't Hesitate To Drink Beyoncé's Urine: 'Right Here In My Mouth'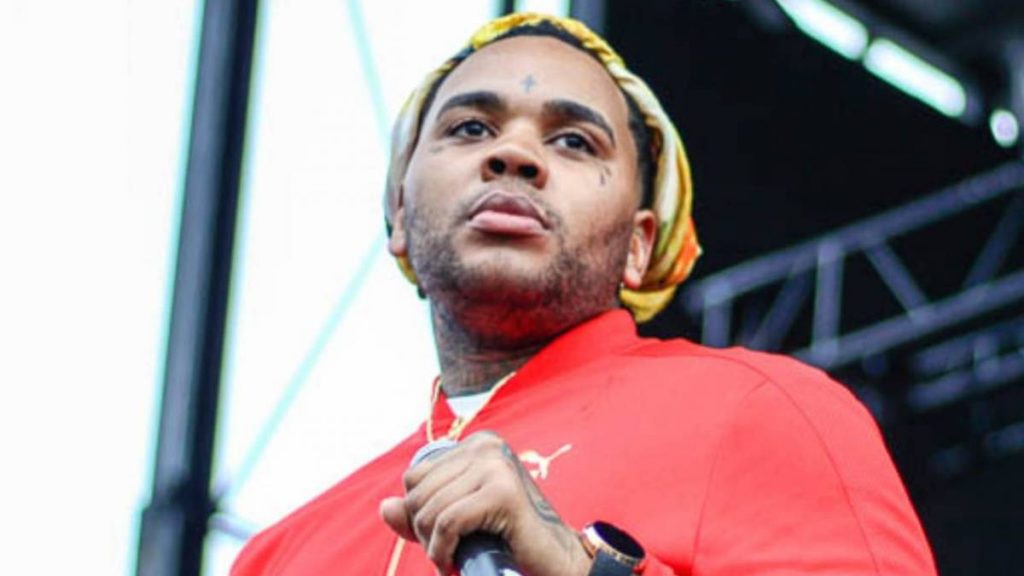 Kevin Gates dropped a freestyle called "Super General" last week that found him spitting the controversial bar: "Ain't no disrespect to Jigga/Met through Nipsey, that's my n-gga/Don't know if they in the swingin', Beyoncé need to let me hit her/Make her piss all on this dick, respectfully, her body shiver."
During a recent interview with Bootleg Kev, Gates was asked how much flak he received for that line, to which he replied, "Ain't nobody say nothing to me. To be honest — and this with all due respect — that's one of the most beautiful women in the world. I sit in the trap with all the monsters; they same the same thing. All I did was say what everybody think.
"You're the most beautiful woman in the world. I would drink your piss. Like, what the fuck? Come on, man. Right here in my mouth. I speak for the n-gga's that incarcerated that sit there and watch these people on TV and everything. This is what everybody thinking."
View this post on Instagram
In the same freestyle, Gates also made an explicit reference to Rubi Rose with, "Rubi Rose, I can't wait to have your feet face in my ceilin'/With my tongue deep in yo' ass while I kiss all on yo' kitty/Put that dick deep in yo' back and make you cum all on this missile/Put yo' hands behind yo' back and smack yo' ass, I'm in yo' kidneys."
Rose responded to the X-Rated verse during an appearance on Angela Yee's Lip Service Podcast, saying, "I'm not gonna lie. In a song, it's cool." But when asked whether she would actually hook up with Gates, she quickly brushed it off, saying she's had the act performed on her before and wouldn't mind it in general. She also tweeted, "Kevin Gates freaky as hell lol."
Kevin gates freaky as hell lol

— Rubi Rose (@RubixxRose) June 9, 2022
The "Super General" freestyle preceded his new album Khaza, which arrived on June 17. As for Beyoncé, she's expected to drop a new single called "Breaky My Soul" at midnight on the East and 9 p.m. on the West.