Kevin Gates Says He & Lil Durk Are Related: 'He Love Me'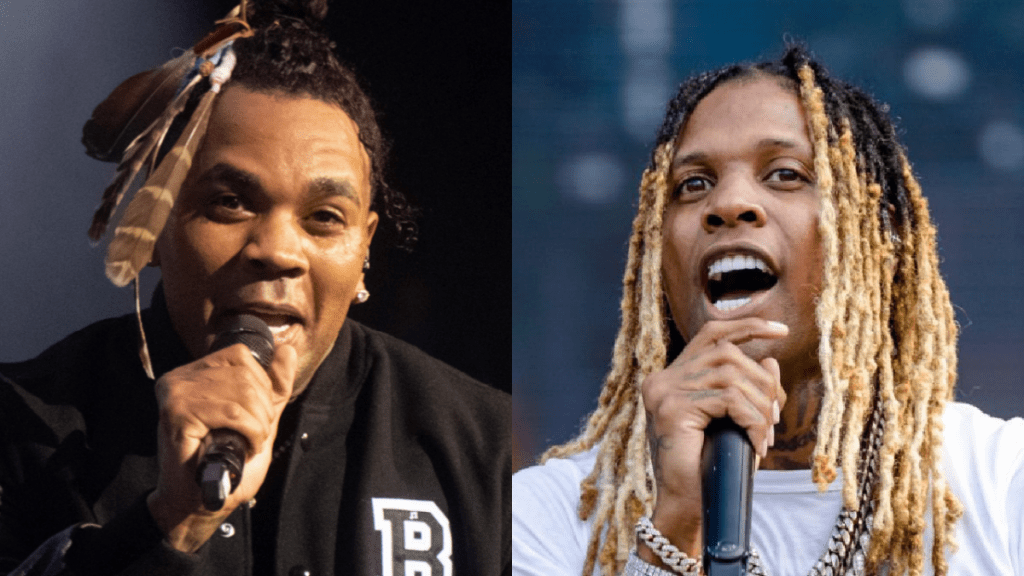 Kevin Gates and Lil Durk are related — according to the Baton Rouge rapper, at least.
During a recent visit to Akademiks' Off The Record podcast, Gates claimed he and Durkio share blood ties. He didn't specify what their relation is exactly, but pointed to their mutual Muslim faith.
"You know what's crazy? And I don't even be telling people this — you know me and Durk is related? And he love me," Gates said. "He don't feel no kind of way about how I move. He Muslim, I'm Muslim. His daddy Muslim also. He a beautiful brother."
Interestingly enough, Kevin Gates shouted out one of Lil Durk's former rivals — the late FBG Duck, who was murdered in Chicago in 2020 — in the interview.
"Man, I met that n-gga when I first came out of jail," he said. He came to my video shoot by himself. Real street n-gga, man," he said. "That n-gga embraced me. That n-gga got on the phone with his momma and she told me, 'If you tired of eating hotel food, baby we'll cook for you, wassup?' Momma Duck, I love you to death you one of them gang members."
He added: "Now, as far as what they got going on, that ain't my business to get in that. I ain't gon' speak on it, because it ain't my business."
Kevin Gates and Lil Durk have collaborated several times in the past, such as on 2018's "Play With Us" and last year's "Hit Em Heard" collaboration alongside Offset, Trippie Redd and the late King Von from the F9 Original Motion Picture Soundtrack.
While Durk has yet to respond to Gates' claim, they wouldn't be the first rappers to reveal they're related after rising to fame. Young Dolph and Juice WRLD (who have sadly both since passed away) discovered they're blood cousins at a Thanksgiving dinner in 2017.
There's no shortage of revelations coming from Kevin Gates lately. The unfiltered rapper has made a number of outlandish statements in recent months, including admitting to sleeping with his female cousin — and continuing to do so even after finding out.
He previously touched on the bizarre relationship on Instagram in 2015, saying, "So you mean to tell me, if you've been fuckin' with somebody for three months, everything beautiful, and your grandmother come tell you one day, 'You know that's your cousin?' Y'all done got the hard part out the way! Why fuck up a good thing?! I don't get tired."