Key Glock Gives First Interview Since Young Dolph's Death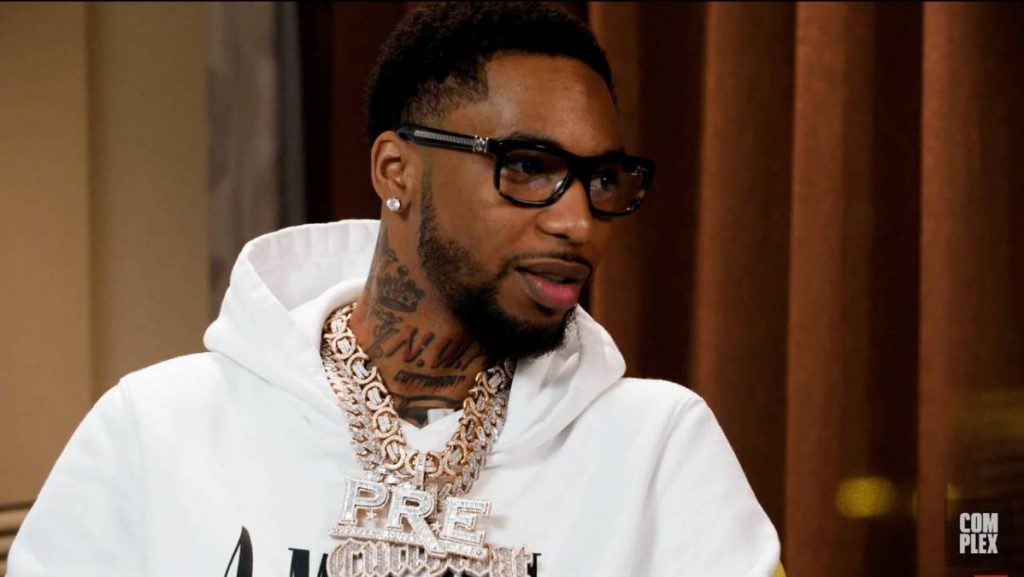 Key Glock sat down with Complex on Tuesday (April 5) and during the interview spoke about how he's been "maintaining" since Young Dolph's tragic passing in 2021.
"I'm maintaining. Like, I'm not getting better, I'm not getting worse. I'm just here right now," he said. "I can't shake it, man. I ain't even gonna lie. I can't even shake it. It is what it is."
The Paper Route Empire signee said that when he found out Dolph had been gunned down in Memphis, he was at home resting when someone at the house called out his name.
"You know how you can hear how somebody call your name, like the tone of they voice, like you know something wrong you just don't know what it is?" Glock said. "That's what it was."
Interview host Speedy Mormon then asked Glock whether he had a routine in place to help him through this difficult time, to which Glock replied that nothing can make him feel better, describing himself as "numb."
The Complex sitdown marks the first time Glock has interviewed since Young Dolph was tragically gunned down at Makeda's Cookies in 2021. Glock rapped about Dolph's passing on the track "Proud," which recently appeared on the deluxe edition of his latest mixtape Yellow Tape 2.
"I lost my dog, I lost my man, won't lie, I'm really lost inside/I can get it back in blood but still, I can't get back the time/And fuck that humble shit, let's go, you know I'm spazzin' out 'bout mine/I got Dolph lookin' down on me, I know that n-gga proud," Glock raps.
Prior to that, the only time Glock spoke on Dolph's passing was on Instagram shortly after he died. In the lengthy post, Glock again described how he felt "lost" and how he felt that his "brain" was about to "explode."
Check out the full interview with Complex below.