Kid Cudi Didn't Know If He'd Make Music Again, Then Kanye West Saved Him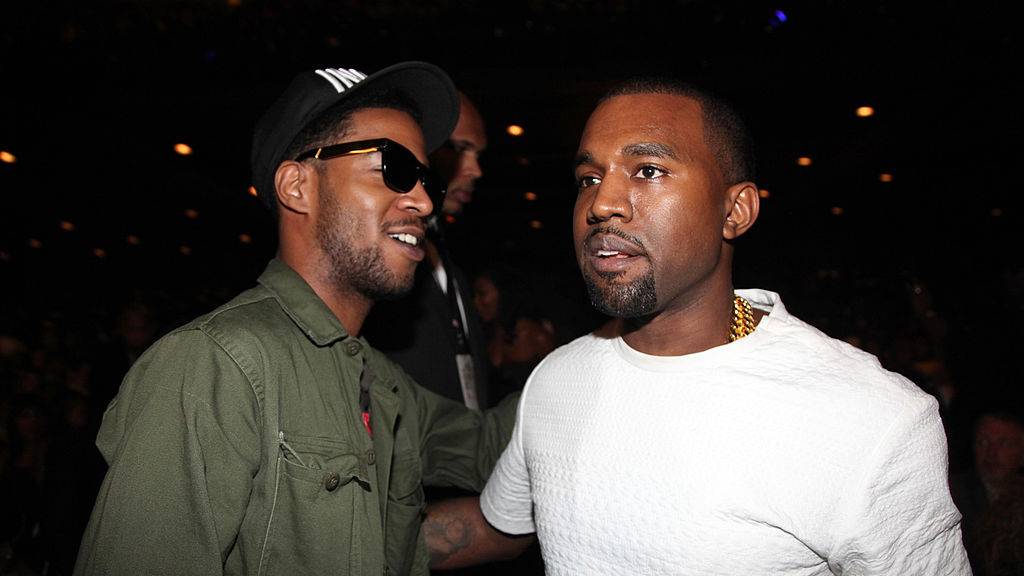 There was a time when Kid Cudi wasn't sure if he'd make music again, but a trip to West Lake Ranch in Jackson Hole, Wyoming changed everything.
With Cudi's new HBO series We Are Who We Are set at a U.S. military base in Chioggia, Italy, Rolling Stone Italy has made him this October's cover star. In the interview, he revealed Kanye West was a key figure in putting him back on track while recording their 2018 collaborative album, Kids See Ghosts.
"Working on that record saved me: at the time I didn't know if I was going to keep making music or not, and Kanye was there for me, to help me get up," he said. "At that moment I really needed it."
Cudder also talked about his openness both inside and outside of the music, and how the global pandemic has likely affected the overall perception of mental health.
"When you make music, you tell your truth: in the same way, when it came to talking about my depression, I wanted to tell my story so that people could connect with what I was experiencing," he said. After all, most of my albums were already SOS messages that I was throwing to the world, hoping that someone would pick them up and answer me, making me feel less lonely. As far as I was concerned, everything was already evident in my songs: I did nothing but be honest and sincere."
He continued, "Surely the lockdown has changed the perception of mental health problems: many of us had to spend much more time in the company of only ourselves, and those who were not used to it could really end up under it. Fortunately, I already spend a lot of time alone, so from that point of view I was not particularly touched, but I know how hard it can be. I'm trying to focus on other things, like music and my podcast, which is another tool to get to those who feel isolated and fragile".
As for what's next, Cudi teased, "I don't want to anticipate anything, but in the near future there will be a lot of news. Stay tuned".
View this post on Instagram

Rolling Stone Italy cover @rollingstoneitalia 📸 @nabil
Kid Cudi confirmed "there will definitely be more" Kids See Ghosts albums during a Complex interview alongside BAPE founder Nigo in 2019.
"Kanye already told me he wants to start working on the second one," he said. "It's kinda weird, 'cause with the first album, I didn't know how serious he was about making a collab album with me. He had mentioned it, but I thought it was just a good idea he had in the moment. But then he kept bringing it up and kept having me come to his house, listen to music, and work on beats, so I was like, 'Wow, he's really into this.'"
In September, Cudi distanced himself from Kanye West's Donald Trump views. Having different opinions, they decide to keep politics out of their personal conversations.
"I thought some people would be foolish about it and be like, 'Oh, he must've talked to Kanye' or 'Kanye must've got to him' or some shit like that," he said. "I think he knows where I stand, and I think he doesn't bring it up to me. We just don't talk about it. I totally disagree with it; I think he knows that. And if he doesn't know, he knows now."
He added, "That's my brother. I'll go on record: That's my brother. I love him. But that doesn't mean I'm going to agree with everything he fucking says and he fucking does, you know?"