Kim Kardashian Told Kanye West Is 'Way Better' Leaving Movie Theater With Pete Davidson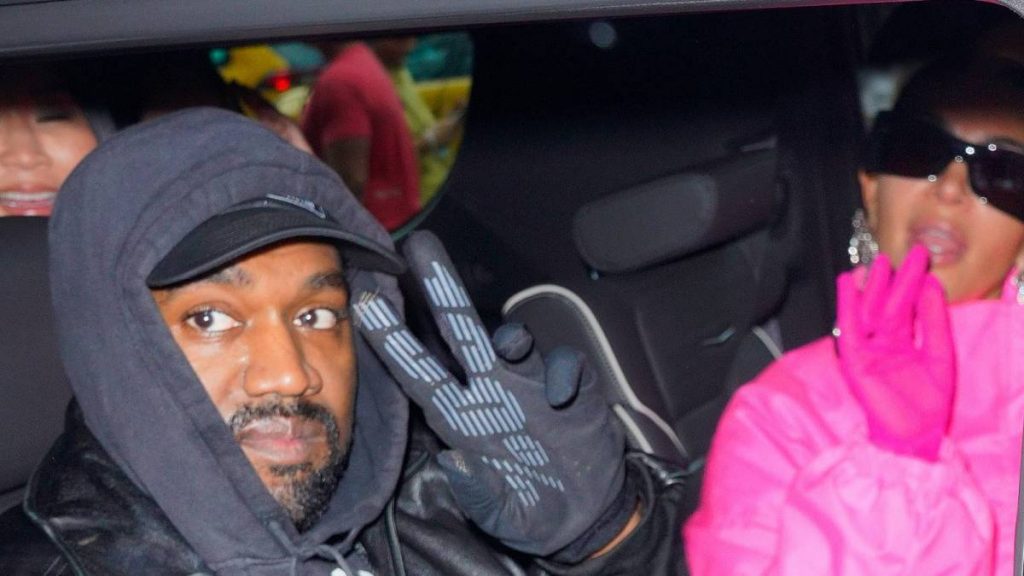 Kanye West and Kim Kardashian are currently in the middle of a high profile divorce. The couple married in 2014 and have four children together, but the SKIMS. founder is adamant their romantic relationship has come to an end. At least one Kanye West stan thinks her alleged tryst with Pete Davidson is a mistake, though.
As Kardashian and Davidson were leaving a movie theater on Saturday (December 25), a heckler shouted, "Yo Kim, Kanye's way better." He then had the good sense to add, "I'm not going to hold you" as the couple flees.
Fan tells Kim Kardashian that "Kanye's way better" as she leaves movie theater with Pete Davidson. pic.twitter.com/tjb5A67den

— Pop Crave (@PopCrave) December 19, 2021
Kardashian and Davidson have been spotted out numerous times since her appearance on Saturday Night Live in October. Even so, Kanye has been vocal about wanting to win back his estranged wife. While handing out Thanksgiving meals on Skid Row in Los Angeles, Ye made a public plea for a reconciliation.
"The narrative that God wants is for you to see that everything can be redeemed, and all these relationships — we've made mistakes, I've made mistakes, I've publicly done things that were not acceptable as a husband," he said. "But right now, today, for whatever reason … I'm here to change that narrative."
"I'm not letting E! write the narrative on my family. I'm not letting Hulu write the narrative on my family. I'm not letting Disney write the narrative on my family," he continued. "I am the priest of my home. I have to be next to my children as much as possible, so when I'm out the house, I got a house right next to the house. I'm doing everything to be right next to the situation."
He ended with, "I'm trying to express this in the most sane way possible, the most calm way possible, but I need to be back at home."
Ye had something to say about his family today ?? pic.twitter.com/7TS9jUVGVJ

— YEEZY MAFIA (@theyeezymafia) November 24, 2021
But according to legal documents obtained by TMZ, Kardashian won't be giving him a second chance.
"Irreconcilable differences have existed and continue to exist between [Kanye] and me, which have caused our marriage to irretrievably break down. No counseling or reconciliation effort will be of any value at this time," the docs read. "There will be no prejudice to Respondent [Kanye] is our marriage is immediately dissolved, especially given the fact that throughout our marriage, we adhered to the terms of our prenuptial agreement and maintained the separate property character of our assets."