King Von Narrates A Hood Murder In Posthumously Released 'Wayne's Story' Video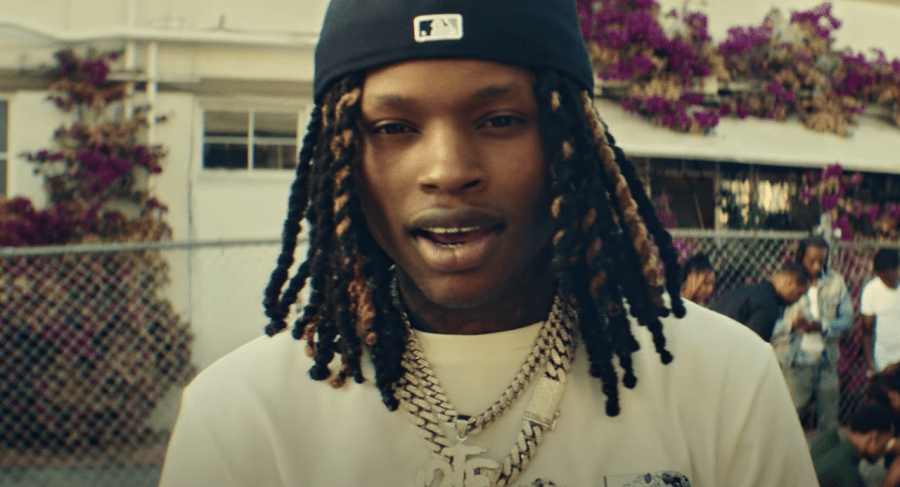 Following his tragic death, King Von's team has promised to fulfill his album's rollout plans. On Tuesday (December 8), Welcome to O'Block closer "Wayne's Story" received a cinematic visual treatment, serving as the first release since Von was shot and killed on November 6.
The Chicago native puts his storytelling prowess on display when narrating the vicious cycle of life growing up on the South Side. Von tells a kid by the name of Shorty's street tales, which find him getting caught up in a life of crime.
After shooting someone at age 14 over a dice game, his menacing ways only grow to find him involved with all sorts of home invasions and bank robberies, before exacting revenge on his dead cousin.
Welcome to O'Block released on October 30 and eventually reached the Billboard 200 Top 5 in the week following his death.
Von was murdered during a fatal altercation with Quando Rondo's crew outside an Atlanta hookah lounge last month. His alleged killer, Timothy Leeks, who also raps under the alias Lul Tim, was apprehended and charged with felony murder.
In an interview with Fucious TV, Von's uncle Range Rover Hang believes Quando Rondo's career is finished.
"Nah, I mean he can slip through the cracks, but it's ugly for him," he warned Rondo of doing potential shows. "Niggas got points to prove. That was a real one. They killed a real one and we ain't never going to get nobody else like that."