Kobe Bryant's Widow Addresses Meek Mill's Controversial 'Chopper' Lyric About The Late Lakers Legend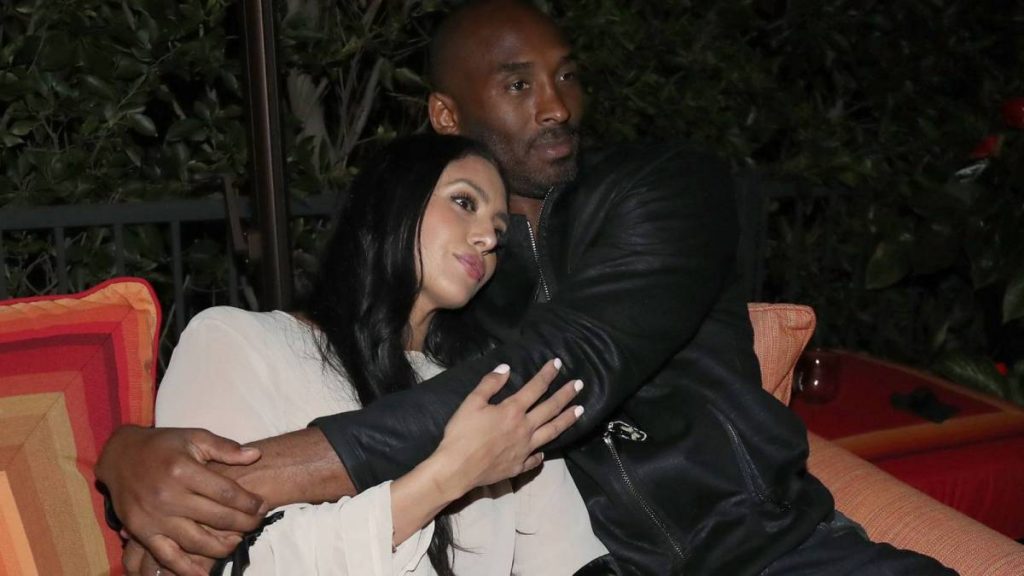 Meek Mill recently found himself the center of controversy (again) after a leaked snippet from an unreleased single hit social media. In the clip, the Roc Nation affiliate spit a line about late Los Angeles Lakers legend Kobe Bryant that many found distasteful — including Bryant's widow Vanessa Bryant.
On Monday (February 22), Vanessa addressed the lyric on one of her Instagram Stories and chided him for the ill-timed inclusion.
"Dear @meekmill, I find this line to be extremely insensitive and disrespectful," she wrote. "Period. I am not familiar with any of your music, but I believe you can do better than this. If you are a fan, fine, there's a better way to show your admiration for my husband. This lacks respect and tact."
Vanessa Bryant addresses Meek Mill's controversial lyric about Kobe 🙏 pic.twitter.com/zdQU5lCvra

— HipHopDX (@HipHopDX) February 23, 2021
Meek faced Twitter's wrath on February 17 once the track started making the rounds. The untitled song — previously called "Don't Worry (RIP Kobe)" on Genius' website — features Lil Baby and references Kobe's fatal helicopter crash in January 2020.
"Yeah, and if I ever lack, I'm goin' out with my chopper, it be another Kobe," Meek rapped. "Shit, I could tell that they ain't never know me/'Cause if they knew me they would've never showed me."
Lakers fans were incensed upon hearing the line and promptly dragged Meek on Twitter. The Philly native's current nemesis, Wack 100, unsurprisingly chimed in on the debacle and condemned Meek, writing in an Instagram post, "Some metaphors SHOULD not be used. Pretenders struggle to pretend when it's not authentic — 1 man don't speak for #Philli -Rip #Kobe&GIGI."
Kobe was among the nine people who were killed on the ill-fated helicopter flight to the Mamba Sports Academy in Thousand Oaks, California. Kobe and Vanessa's 13-year-old daughter Gianna, her teammate Alyssa Altobeli and her parents John and Keri Altobeli, another teammate Payton Chester and her mother Sarah Chester, pilot Ara Zobayan and Gianna's former coach Christina Mauser all lost their lives that day.