Kodak Black Donates To College Funds Of Dead Cops' Daughters Amid Lucrative Dubai Trip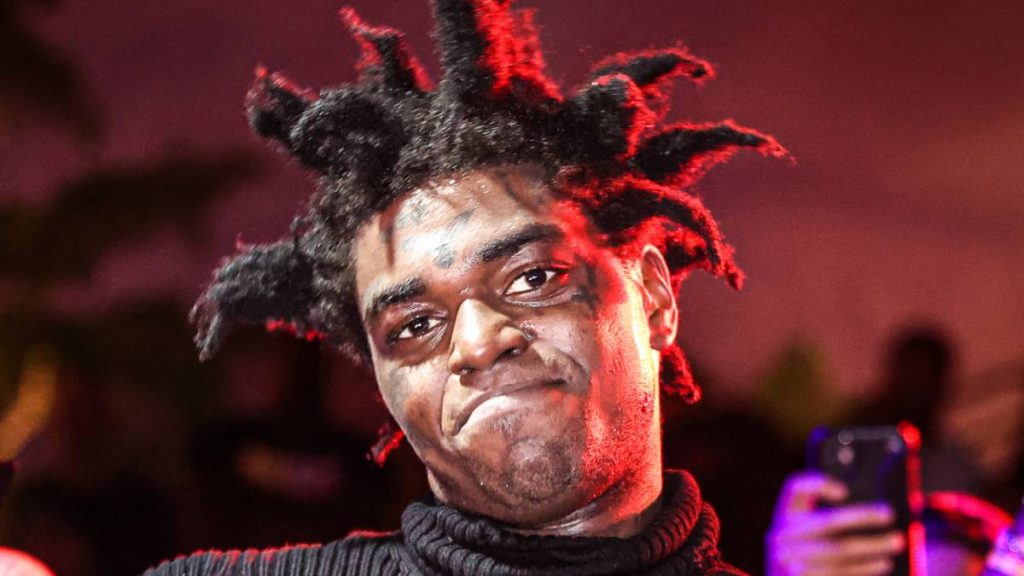 Kodak Black's issues with the law have been a topic of conversation for years, but lately he's been doing a lot of good deeds to make up for those mistakes.
According to TMZ, the Florida rapper's generous streak is set to continue with a donation to the families of two Pennsylvania State Police troopers who were killed by a drunk driver earlier this month.
Kodak Black is heading to Dubai this week for a lucrative trip that'll see him perform at a concert and make paid appearances at various jewelers, nightclubs and exotic car dealerships.
The "Super Gremlin" rapper — who is currently serving 36 months probation for a 2019 gun case — secured the necessary approval from a judge after promising to give 10 percent of his earnings to charity.
According to Yak's attorney, Bradford Cohen, a portion of that donation will go toward the college funds of the children of the deceased Pennsylvania cops. 33-year-old trooper Martin Mack was a dad to two young girls, while 29-year-old trooper Brendan Sisca was expecting his first daughter this July.
Both men were killed when a 21-year-old woman who admitted to drinking Hennessy cognac crashed into them at well over the speed limit on Interstate 95. Mack and Sisca were helping Reyes Rivera Oliveras, a 28-year-old electrician who was walking along the six-lane highway, at the time; Reyes was also killed in the collision.
Kodak Black has regularly given back to charity since former President Donald Trump pardoned him in January 2021. Last year, he launched a $100,000 scholarship in memory of a student killed during the 2018 Marjory Stoneman Douglas High School shooting in Parkland, Florida.
Kutthroat Bill also organized a delivery of 100 air conditioners to residents at the Golden Acres Projects in his hometown Pompano Beach, Florida. Kodak went door-to-door, handing out the units to the unsuspecting and grateful townsfolk.