Kodak Black Gives Back To Haiti with $50K Water Donation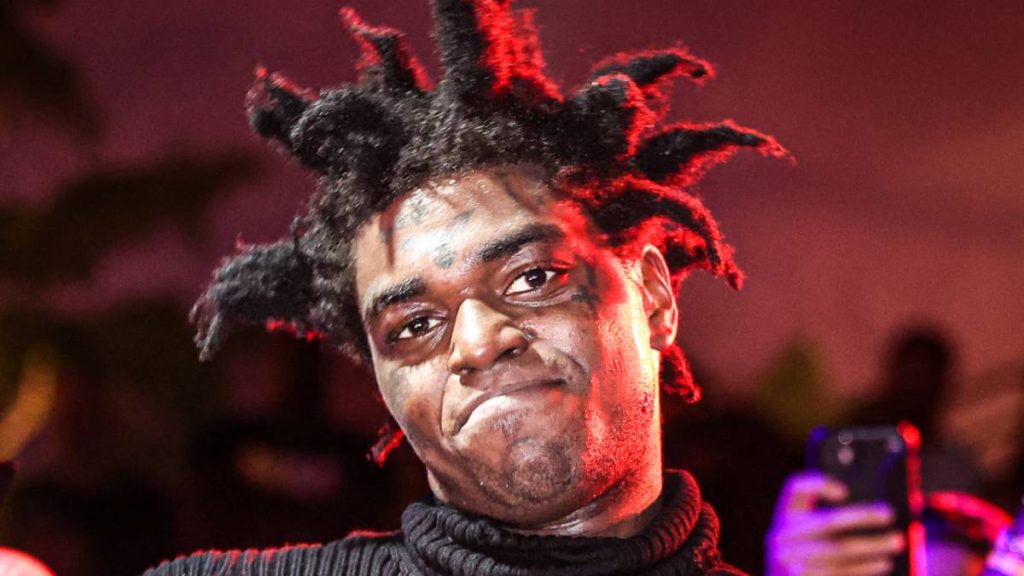 Kodak Black continues to give back to Haiti, with the rapper now donating 35,000 bottles of water to the struggling country.
According to TMZ, the rapper has sent $50,000 worth of water to his familial Caribbean homeland in order to help those who have been victims of gang violence.
Kodak's lawyer, Bradford Cohen, confirmed the gesture and said the rapper worked with a Miami supplier to bottle and process the alkaline water shipment, which is currently on a cargo ship on its way to Haiti.
The labels on the water read "LAST," which is because "Kodak wants this to be the last time anyone in Haiti goes without water, " explained Cohen.
Once the shipment arrives, Kodak — who is calling for a ceasefire in the country's rising gang violence — and his team will be working with government officials to make sure the water bottles get to those who need it most.
This isn't the first time Kodak has helped Haiti. In addition to previously offering supplies to the country's orphanages and food banks, he joined Future and Lil Uzi Vert for a benefit concert last year in response to the devastating earthquake that shook the nation in August.
Haiti was hit with a devastating earthquake on August 14 with a death toll of over 100,000. An estimated three million people were affected by the quake, with many peoples homes destroyed.
Last week, Kodak surprised fans by releasing a brand new EP called 'Closure.'
The four-track effort, made up of songs "I'm Off That," "They Fear Me," "X & O's" and "Some Time Away," contains no guest features and according to Kodak, was made while he was in "a dark spot."
Kodak's previous album, Back For Everything arrived this past February and debuted at No. 2 on the Billboard 200 chart, moving an estimated 60,000 album-equivalent units. With Lil Durk as the album's lone feature guest, the project was buoyed by the appearance of the platinum-selling single "Super Gremlin."