Kodak Black Launches $100K Scholarship Fund In Honor Of Slain Parkland High School Student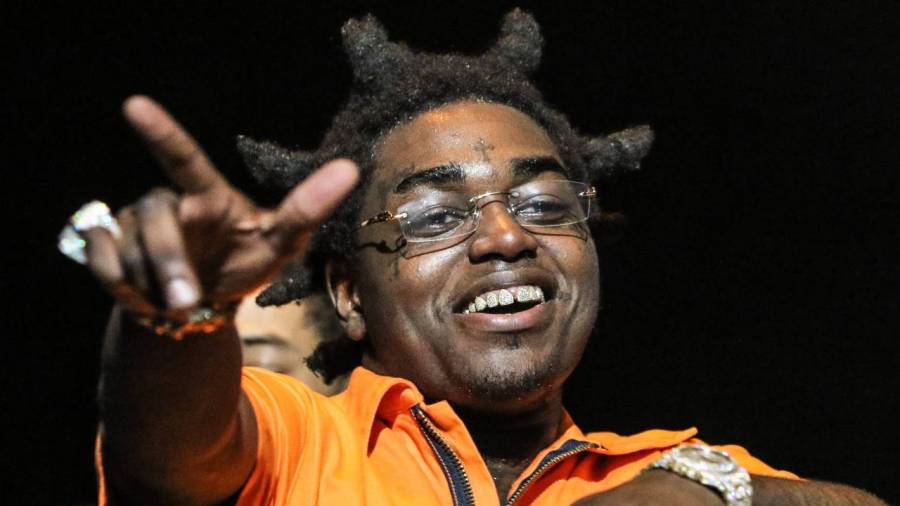 BROWARD COUNTY, FL – Kodak Black is still feeling charitable since being pardoned by former president Donald Trump in January. On Sunday (February 14), Kodak officially launched a scholarship honoring one of the 17 victims of the 2018 Marjory Stoneman Douglas High shooting in Parkland, Florida.
The "Zeze" rapper spoke at the socially distanced event, which took place on the three-year anniversary of the deadly shooting. Kodak happened to be victim Meadow Pollack's favorite rapper and he wanted to find a way to properly pay tribute to her, so the 23-year-old established a $100,000 criminal justice program scholarship at Southeastern University Law School in Pollack's name. Her brother Hunter is currently studying at the school.
"They young and none of them ain't deserve this," Kodak stated during his speech at the event. "They weren't in this life to be killed like a thug. Meadow Pollack, she's so beautiful, but the situation is bigger than Meadow Pollack. This is about all of us, all the other kids and the whole school."
He continued, "I'm gonna help and I hope me setting up this scholarship will make a difference for something. I just want to make a positive impact for this community."
Kodak has stayed busy giving back since the presidential pardon. The Florida native also pledged to pay tuition fees for the children of two murdered FBI agents earlier this month.
Watch his speech at the ceremony below.