Kodak Black Learns Legal Ramifications Of Drug Possession + Trafficking Arrest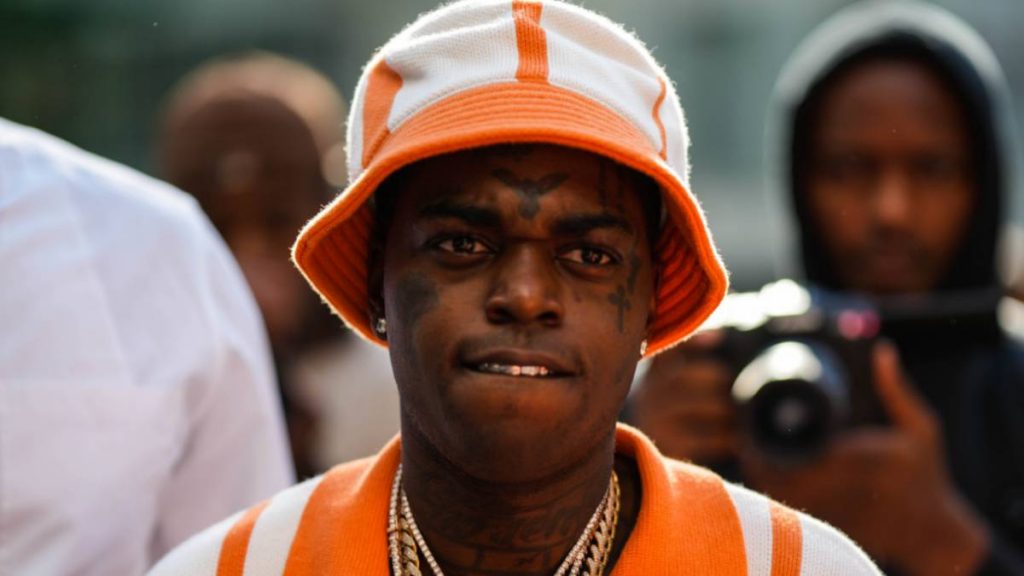 Broward County, FL – Kodak Black was arrested in Ft. Lauderdale, Florida on July 15 after police discovered 31 Oxycodone pills and at least $50,000 in cash during a search. The Pompano Beach native's lengthy criminal record was bound to have an effect on the outcome of the case — and sure enough, it has.
In court records obtained by VladTV, a federal judge has placed the 25-year-old rapper on house arrest. But that wasn't all. During Wednesday's (July 20) federal court appearance, Kodak agreed to a $225,000 surety bond as U.S. Magistrate Judge Jonathan Goodman ordered him to submit to drug testing, wear a GPS ankle monitor and remain at home unless for medical reasons, court appearances or employment.
He's also required to give 48 hours notice before concerts and to ask his supervising officer for permission to leave his home for any other reasons. The court order reportedly added there's "no studio events" either unless approved by a judge in advance.
SLATER SCOOP: Kodak Black was arrested on Friday in South Florida.

Cops pulled over the rapper and during a search found 30+ Oxycodone pills and over $50,000 in cash, multiple sources tell me.

— Andy Slater (@AndySlater) July 16, 2022
Federal prosecutors in Southern Florida want to violate Kodak Black's supervised release from his 2019 conviction for making a false statement in order to obtain a firearm. Kodak's four-year prison sentence was famously commuted by former Donald Trump in January 2021 as he left the Oval Office.
The problem is Kodak is on supervised release until 2024, which requires him to avoid drug use and obey all laws. With the new charges, he could be sentenced to "more jail time, an extended supervised release period or both."
Kodak's lawyer, Bradford Cohen, paints a different picture. Earlier this week, he told TMZ Kodak has "battled chronic pain" since he was shot in Los Angeles during Super Bowl LVI weekend and the pain killers he had on them were prescribed.
Cohen also said Kodak alleged he was assaulted by Kentucky federal prison guard prior to his release. He supposedly uses the meds for the "ongoing pain from the attack." Cohen said he's provided proof to prosecutors the Oxycodone pills were legally prescribed in an effort to resolve the matter.