Kodak Black 'Not OK' After Surviving Plane Crash With Boxer Gervonta Davis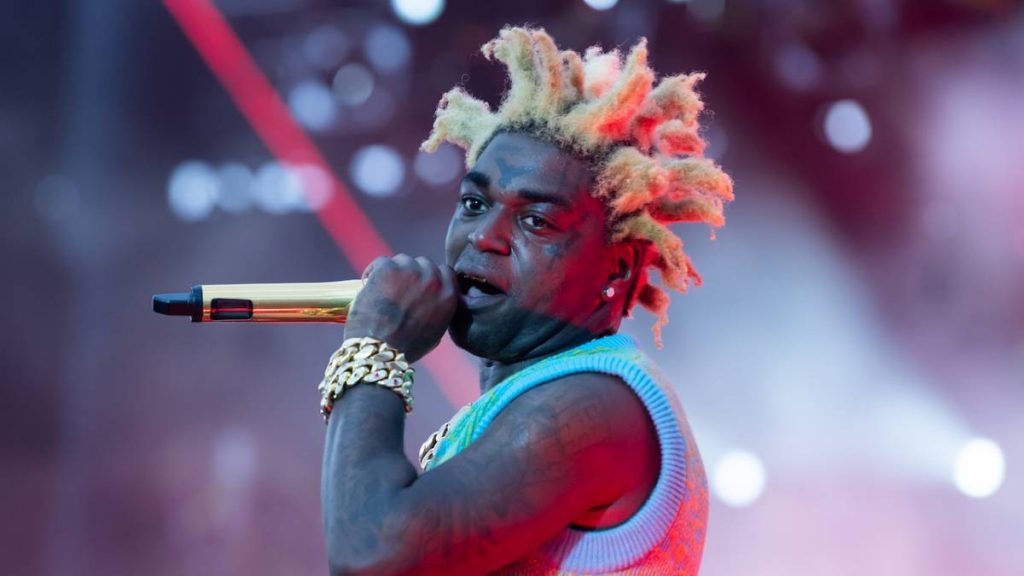 Kodak Black is lucky to be alive. The Pompano Beach, Florida rapper was apparently onboard a private plane with boxer Gervonta Davis and a host of others on Saturday (August 21) when the plane crashed shortly after takeoff.
Davis took to Instagram to live stream the aftermath of the crash, where he detailed the only injuries he suffered were to his feet and buttocks. Kodak wasn't as lucky and took to Twitter to inform fans of his injuries from the flight.
"I Was On Dat Jet With @Gervontaa & Im Not Ok," he wrote. "Shittt Me, My Neck My Back all Dat."
View this post on Instagram
The plane was in the process of leaving the airport tarmac when it shortly landed back on the ground, according to TMZ. Although there weren't any other injuries reported, Davis and others onboard speculated the crash occurred due to overheating with the plane and flight maneuvers other pilots were using in the air.
While Kodak is thankful to be alive, he hasn't been in the best of moods regarding his Sniper Gang label and in particular, Jackboy. After tossing away $100,000 in the ocean and flushing $100 bills down the toilet, Kodak made a bolder claim about his former Sniper Gang artist, calling him "ungrateful."
"I Still Ain't Get My Money From This Ungrateful Lil Bitch Yet," Kodak wrote in a since-deleted post on his Instagram Stories. "& What's Krazy A N-gga Ain't Even TRYING 2 Make These People Send Dat , No Kinda Effort To , But If I File This Lawsuit Or Sumn Ima B Green."