Kodak Black Pays Rent For 28 Families Facing Eviction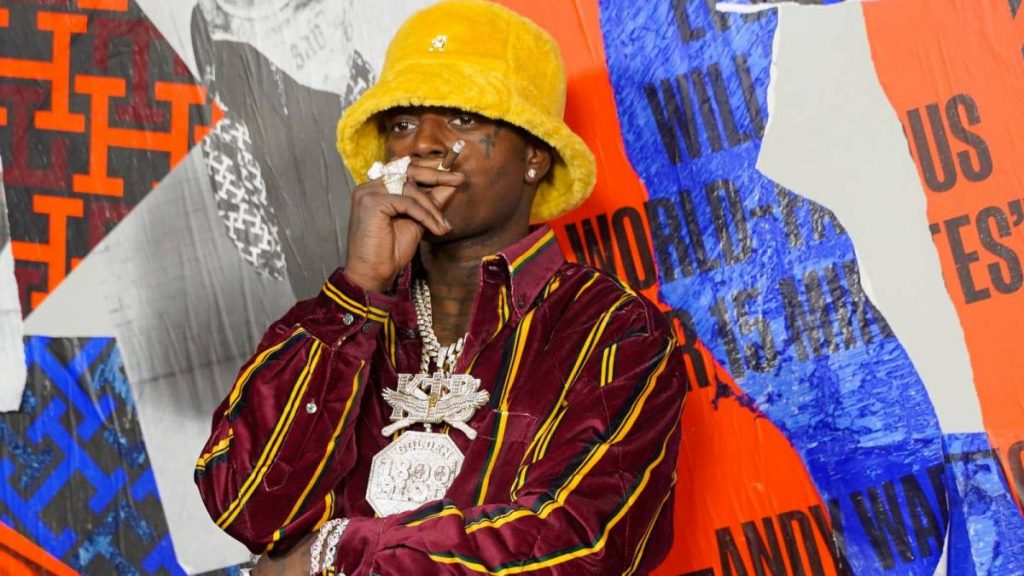 Pompano Beach, FL – Kodak Black has added another good deed to his list, paying the rent of several families who were at risk of being evicted.
According to one the rapper's Instagram Stories, the Pompano Beach native covered the outstanding rent arrears of 28 families and paid their rent for the next several months.
"28 Families Was Bout To Get Evicted For Being Behind On Their Rent A Few Months," Kodak explained. "I Paid What They Owed And Also Paid Their Rents For The Next Few Months So They Good For The Remaining Of The Year."
Check out his Instagram post below:
Kodak Black stops 28 families being evicted by paying their rent for several months 🙏 https://t.co/FoC4kxW3kg pic.twitter.com/PwzYfcCDfq

— HipHopDX (@HipHopDX) September 27, 2022
Kodak Black's kind gesture is reminiscent of the time when he donated 100 air conditioners to several Pompano Beach residents back in July 2021.
Yak spent around $12,500 on the window units and donated them to residents at the Golden Acres Projects, many of whom were brought to tears. Kodak teamed up with Francky Pierre, who runs the Philanthropic Work and Outreach charity, to make his vision come to life.
But the charitable act wound up getting Kodak Black in trouble. Last September, the Pompano Beach Housing Authority filed a cease and desist against Kodak with claims he caused "disturbances" while shooting a music video on the property and blasting music.
As the legal docs reportedly stated: "Your actions have adversely impacted the Property's residents' right to peacefully enjoy the property."
Kodak's ever-faithful attorney Bradford Cohen, quickly fired back at the Housing Authority, calling it "sad" and "shameful." While Cohen admitted Kodak played some music at low volumes during his trip, he said he didn't disturb anyone or shoot any sort of music visual.
Speaking of music, Kodak Black released his latest album, Back For Everything, in February via Atlantic Records. The album features a sole guest appearance from Lil Durk  as well as production from Buddah Bless, London On Da Track, Murda Beatz, Scott Storch, Zaytoven and Boi-1da, among others.
The project debuted at No. 2 on the Billboard 200 with approximately 60,000 total album-equivalent units sold in its opening week.