Lil Baby Is Free & On His Way Home Following Paris Drug Arrest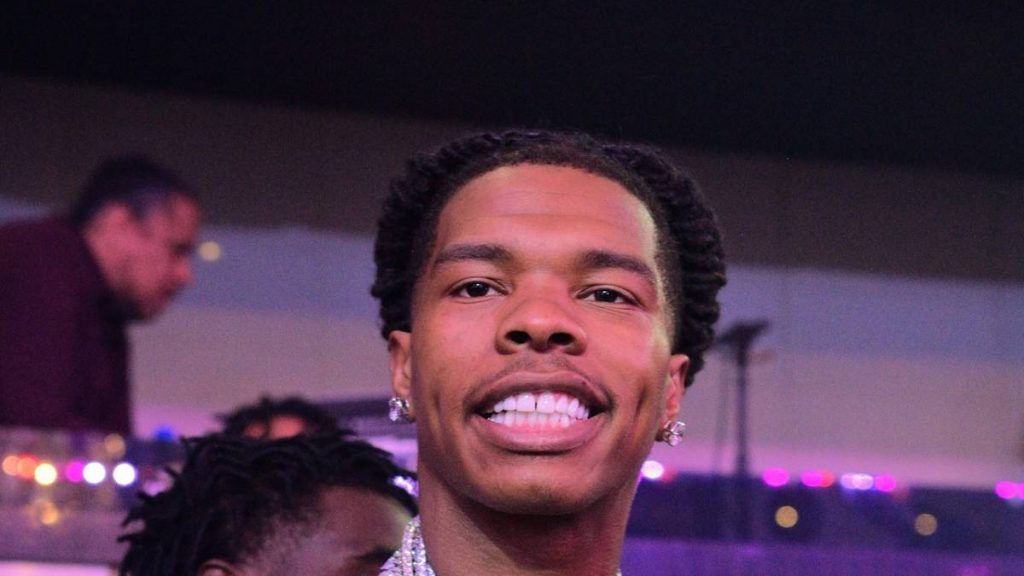 Paris, France – Lil Baby looks to be a free man again. The 4PF rapper was reportedly arrested in Paris on Thursday (July 8) for being found in a vehicle with 32 grams of marijuana. Now, Baby is claiming to have been released from custody and heading home on Friday (July 9).
"Thank You To Everyone Who Checced On Me," he wrote. "I'm Good I'm Otw To The States To Rock My Show At The Pavilion At Pan Am In Indianapolis!! Let's Gooooooo."
View this post on Instagram
He added a simple "I'm Good" on Twitter as well.
I'm good 🙌🏽

— Lil Baby (@lilbaby4PF) July 9, 2021
After enjoying what turned out to be a hectic finish to Paris Fashion Week alongside Nets superstar James Harden, it's back to the money for Lil Baby. The Grammy-nominated rapper has two shows lined up for Saturday (July 10) with one in Cincinnati hosted by comedian DC Youngfly and another in Indianapolis.
Lil Baby and his bodyguard were reportedly stopped by police in Paris when the officers smelled a potent weed odor and searched their vehicle.
James Harden looked on and attempted to help but was frisked himself and let go. French authorities allegedly found 32 grams of marijuana and arrested Baby — born Dominique Jones — and his bodyguard on suspicion of transporting drugs. They were released on Friday after receiving fines for the incident.
"I turned my head and it was unbelievable, I saw Lil Baby and James Harden, they are standing and are being frisked," a witness at the scene said.
BREAKING: Lil Baby has reportedly been arrested in Paris for allegedly transporting narcotics 😔pic.twitter.com/dOetFQYcPd

— Dirty Glove Bastard (@DGB_Media) July 8, 2021