Lil Baby Isn't Here For The Fame — Even After Earning Rapper Of The Year Crown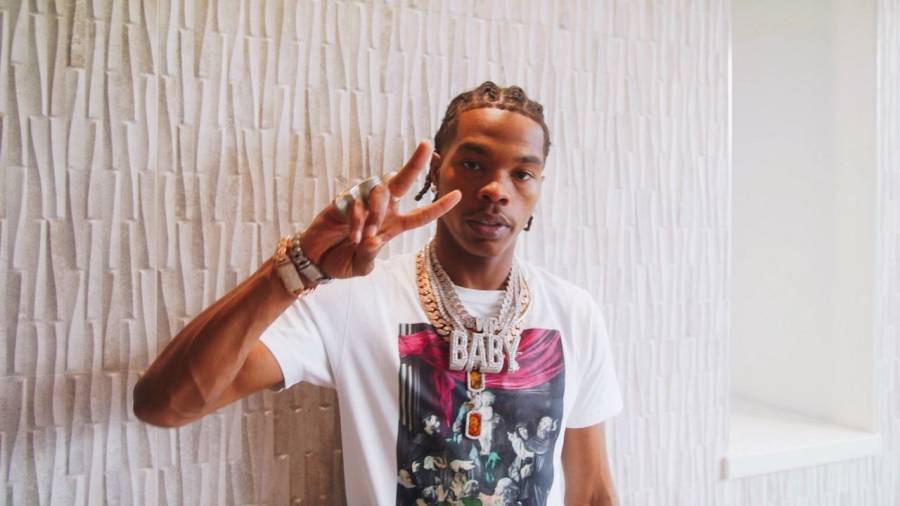 Lil Baby's "best year ever" still makes him adverse to being famous and receiving high praise from his peers.
The 2020 winner of HipHopDX's Rapper of the Year award is on the cover of NME and during an extensive interview covering topics such as his rise, the "genius" of Young Thug and working with Kanye West, the Quality Control rapper explained his focus is all about life, not all of the attention from his success.
"[I get] like maximum attention now," he told the outlet. "To me it's not about the fame game – it's more about real life. I've not been famous that long, so I'm not too wrapped up in the fame game. I can't say [fame is] something I want or don't want because I just believe it goes with what's going on. If this is what comes with it, I'm with it."
View this post on Instagram
After previously stating he never wanted to be a rapper, Baby racked up the accolades in 2020, releasing rap's only double-platinum album of the year, My Turn. earning two Grammy Award nominations for "The Bigger Picture" and praise from predecessors such as Lil Wayne and Meek Mill. However, the heaping of praise doesn't shift his perspective when it comes to rapping.
"I ain't going to say I don't care because I do care, but it doesn't really rock my world to hear that kind of stuff," he said. "I try not to let some stuff get to my head so I don't get a big head and fall off track. I take it in but, kind of don't take it in."
The "We Paid" rapper may be adverse to thoughts of being famous, but he isn't hiding the wealth which came from it. In a video shared to social media on Friday (January 22), the Atlanta star can be seen showcasing his fleet of all-black cars, ranging from Lamborghinis to Mercedes-Benzes and more.—