Lil Baby & James Harden Detained In Paris, French Reports Say 4PF Rapper Was Arrested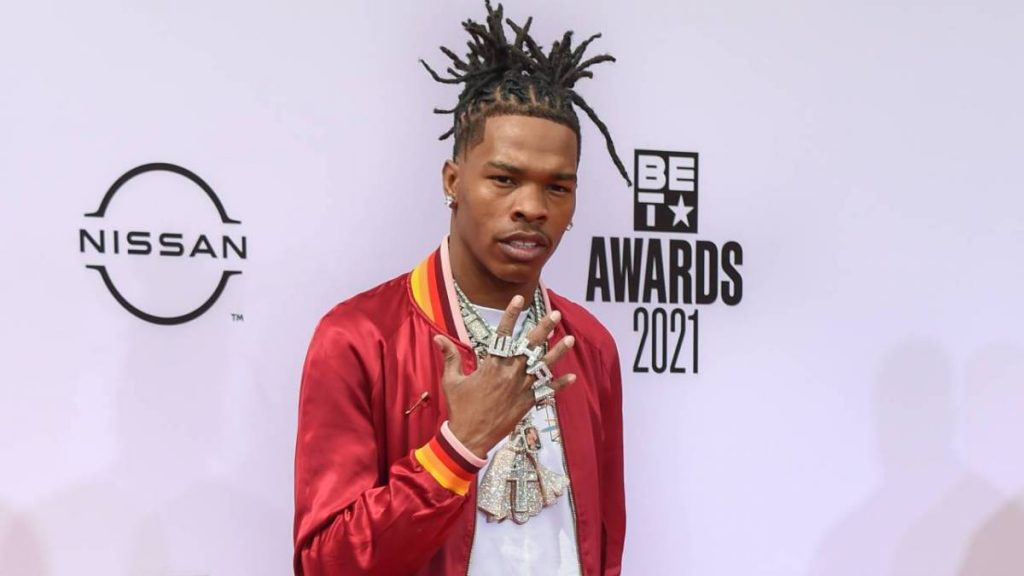 Paris, France – Lil Baby has run into some trouble with the law during his trip galavanting overseas checking out Paris Fashion Week. According to French outlet Le Parisien, Lil Baby — born Dominique Jones — was detained and arrested along with two others by French authorities for transporting narcotics on Thursday (July 8).
A vehicle Lil Baby and two friends were riding in was stopped by local police just shy of 5 p.m. local time. Police smelled marijuana and reportedly found 20 grams of weed in the passenger side glove compartment of the car, which resulted in Baby's arrest.
BREAKING: Lil Baby has reportedly been arrested in Paris for allegedly transporting narcotics 😔pic.twitter.com/dOetFQYcPd

— Dirty Glove Bastard (@DGB_Media) July 8, 2021
James Harden, who has been hanging with Baby all week, was not directly involved in the situation but attempted to intervene and save his friend to no avail. The Nets superstar was actually also searched by police, but appeared to be let go and cleared of any wrongdoing.
#lilbaby was arrested in #paris for transporting narcotics & marijuana was found in the vehicle he was in. #jamesharden was arrested but eventually let go. pic.twitter.com/LkcwmR1DCG

— quickwiththetea (@quickwiththetea) July 8, 2021
Footage has emerged of Lil Baby in the backseat of a patrol car with his friends who appear to be handcuffed while police sort through the investigation.
The "Drip Too Hard" rapper had been attending Paris Fashion Week events such as the Balenciaga Haute Couture show on Wednesday (July 7), which also saw a masked Kanye West in attendance.
The story will be updated as more information becomes available.