Lil Baby Leaves Hairdresser In Tears After Allegedly Gifting Her Life-Changing Money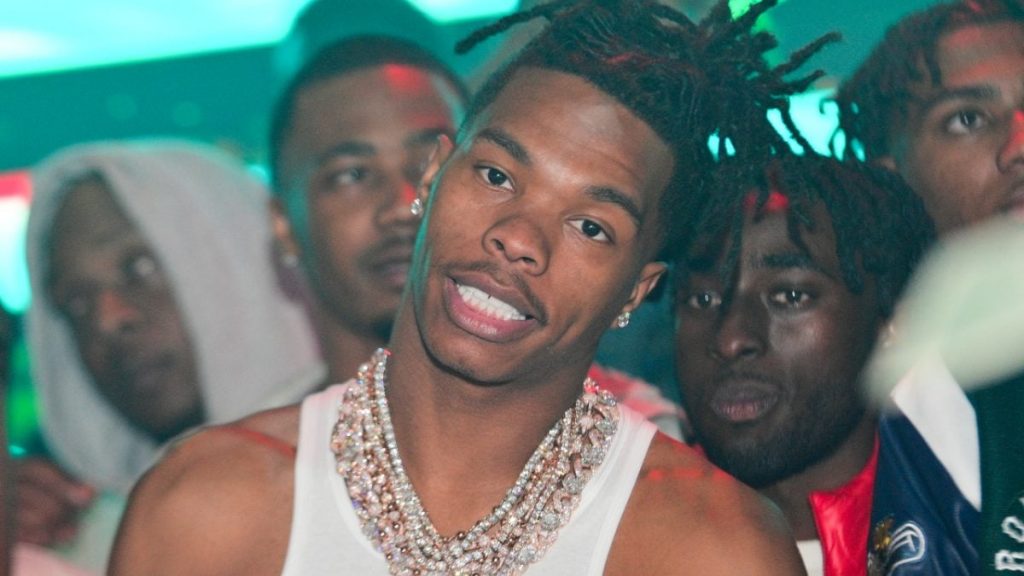 Lil Baby has allegedly changed a hairdresser's life after she did a fantastic job on his entourage's hair.
In a tearful video shared by Rap Alert, the hairdresser in question can be seen emotionally talking to a paparazzi, and while she wouldn't disclose the amount, said Baby gave her enough money to change her life.
"I had a lot of stuff going on and it's been a rough two months," she said. "He took care of me. I literally just took care of his whole entourage, and they were so nice and so cool. He literally took care of me…he paid me and he paid me in a substantial amount."
Lil Baby changed this hairdresser's life after she took care of him and his crew. pic.twitter.com/ixntOI8V3Y

— Rap Alert (@rapalert6) November 13, 2022
She then shows the cameraman her bank account and said Baby "just took all of that away."
"He didn't know that, he didn't know any of that, he was just being genuine," the hairdresser continued. "I am so appreciative for him and [Chris Brown's] people both of them took such good care of me."
The video was taken during Brown and Baby's joint One Of Them One's Tour which closed out in Las Vegas on August 27.
Lil Baby's heartwarming contributions are well documented. In August, he hosted a back-to-school giveaway in his hometown of Atlanta where he treated 3,000 local children to music, games, carnival rides, food, backpacks, school supplies and haircuts. In November, it was announced that the 4PF boss would be building his own barbershop in his hometown too, aptly titled Baby's Barbershop.
Atlanta even honored Baby with his own day in the city on Sunday (November 13), with the date now being officially recognized as Dominique "Lil Baby" Jones Day.
The 27-year-old hitmaker was born and raised in Atlanta's Oakland City neighborhood and received a proclamation from the Atlanta City Council during a special ceremony.
"November 13th Is Officially Dominique 'Lil Baby' Jones Day In Atlanta !! Thank You," Lil Baby wrote on Instagram while sharing several photos from the ceremony.
Lil Baby is fresh off the release of his new album It's Only Me, which boasted appearances from Future, Young Thug, EST Gee, and more, and debuted at No. 1 on the Billboard 200 after earning roughly 216,000 album-equivalent units in its first week.
This makes the project the third biggest Hip Hop debut of the year behind Kendrick Lamar's Mr. Morale & The Big Steppers (295,000) and Future's I Never Liked You (222,000).