Lil Baby Promises New Music On The Way, Teases Video With Girlfriend Jayda Cheaves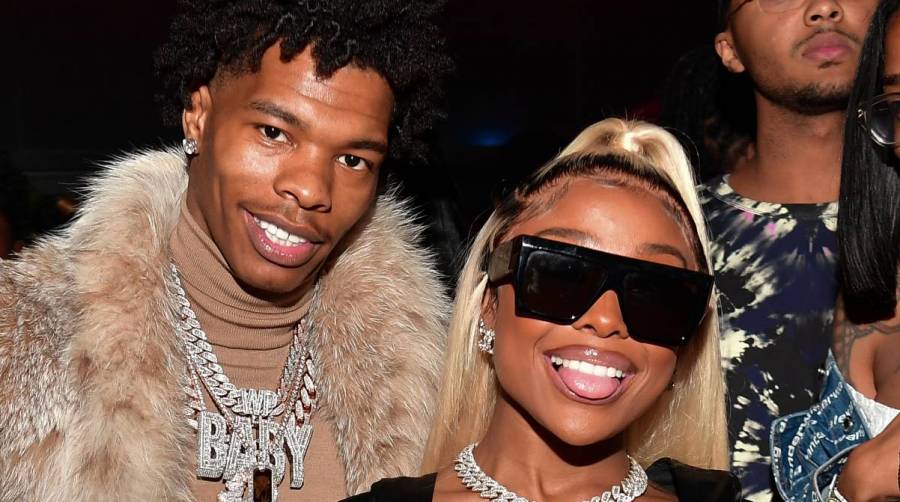 Lil Baby isn't done with 2020 just yet. The 4PF boss refuses to rest on his laurels after what's already been a banner 2020 for the Quality Control rapper following the release of his multi-platinum My Turn album in February.
The 25-year-old took to social media to tease some unreleased heat he's got coming very soon. Shortly after prepping fans on Twitter, Lil Baby posted a clip of what looks to be his next single, which further sheds light on his relationship with girlfriend Jayda Cheaves. 
New music otw 🙌🏽

— Lil Baby (@lilbaby4PF) October 7, 2020
Baby enjoys a tropical getaway with his girlfriend in the video shot by Caleb Jermale of It's Just Us, an East Atlanta-based production company.
"I'm a human, I'm not perfect I know sometimes I be wrong/I'm like, 'Come here put that pussy on me, don't be running from me,'" Lil Baby raps.
View this post on Instagram

I'm Like Come Here Put That Pu$$y On Me Don't Be Runnin From Me 😏
Spotify's RapCaviar playlist named Lil Baby their Most Valuable Player for 2020 thanks to his My Turn sophomore album, which has more than 4 billion streams on the service, spent five non-consecutive weeks at No. 1 atop the Billboard 200 and is the first 2020 project to become 2x platinum.
His "The Bigger Picture" protest anthem also landed in the top five of the Hot 100, but don't expect more politically-motivated music from Baby.
"The more I'm seeing what's up with all that shit, the more I'm like, 'Let me back up off politics,' " he told GQ. "I don't want to be no Malcolm X or Martin Luther [King]. I stuck my nose in it. I'm good on that."