Lil Baby Says He 'Never Wanted To Be A Rapper'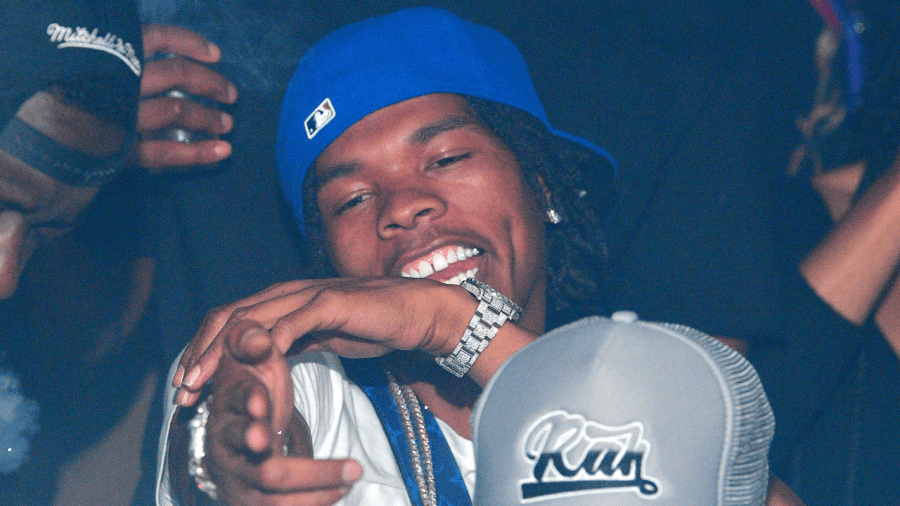 Lil Baby put forth a banner 2020 campaign and became a bona fide superstar in the rap game, but fame and fortune weren't always in the cards for the gambling-loving artist born Dominique Jones. As part of his Apple Music documentary dropping Friday (December 18), Baby details his life story and speaks on how he never planned to be a rapper, but another jail stint finally inspired him to change his ways.
"I went to jail my first time at thirteen," the "Drip Too Hard" rapper admitted. "I dropped out of school somewhere between 9th and 10th grade. I never wanted to be a rapper. I was already young and turnt in the streets."
He continued to narrate the trailer, "After I got locked up again, my perspective changed. I became an artist with something to say, people to stand for, and now it's finally time to tell my story."
View this post on Instagram
Luckily for Baby, he made the right decision for him and his family. Under the tutelage of Quality Control bosses Coach K and Pierre "Pee" Thomas, along with a push from ATL staple Young Thug, Baby has grown into a force for years to come in rap. His multi-platinum My Turn album reportedly raked in over $19 million during the coronavirus pandemic this year.
Apple Music will present him with their Artist of the Year award Thursday night (December 17) and the coinciding documentary produced by the streaming platform will arrive shortly after.
Baby spent Wednesday night (December 16) giving back to the community by throwing a surprise birthday party for Gianna Floyd, the daughter of George Floyd who was tragically killed by police in May. Baby previously promised to invest the funds made from his protest anthem "The Bigger Picture" back to those who supported him. Wednesday marked Gianna's 7th birthday and first without her father.
I got 1.5 million dollars to donate off of "Bigger Picture " I want the money to go we're it's needed.

— Lil Baby (@lilbaby4PF) November 24, 2020