Lil Baby To Captain DJ Khaled's Next Days Of Summer Cruise Fest – Later Than Sooner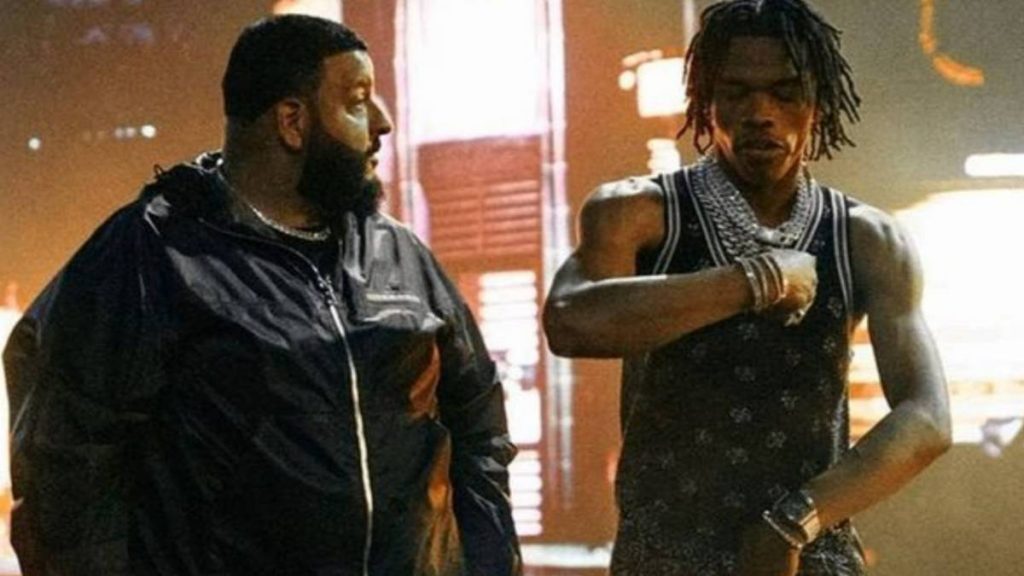 Miami, FL – DJ Khaled logged another one in 2021 with KHALED KHALED, his fourth trip atop the Billboard 200 chart.
Naturally, the success of the gold-selling album — which boasted guest appearances from everyone from Cardi B to Lil Durk, JAY-Z To Nas — has enabled the We The Best mogul to reclaim his aquatic throne with his diversifying Days Of Summer Cruise Fest.
Unfortunately for the party waves, the COVID-19 pandemic prevented last year and this one from experiencing a sophomore season.
Fortunately for DJ Khaled and team, they've made the proper arrangements to get 2022's Days Of Summer Cruise Fest sailing out and did so with another one of KHALED KHALED's top-billed guests Lil Baby, who was named as the headliner on Friday (July 30).
For the 2022 holiday weekend July 1 – 4, DJ Khaled's cruise will commence from Miami to the Norwegian Sky out of and into the Bahamas' Nassau and Great Stirrup Cay.
View this post on Instagram
In the upcoming weeks, other artists will join the "EVERY CHANCE I GET" co-star on the bill.
Cabins for the new cruise are now available. Days of Summer 2019 featured DaBaby, Cardi B, Post Malone, City Girls and more. Relieve that footage below.