Lil Baby Wins Spotify's RapCaviar 2020 MVP Award & Don Toliver Wins Rookie Of The Year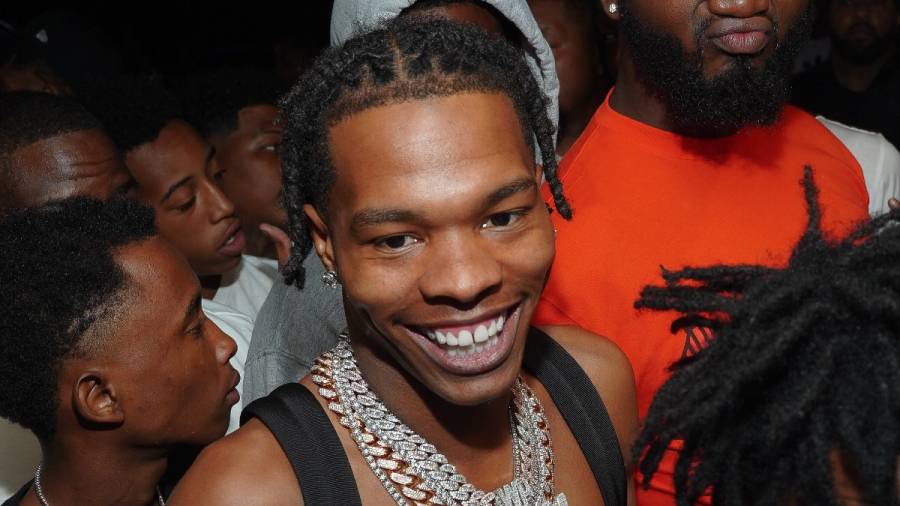 Lil Baby is 2020's Most Valuable [Rap] Player according to Spotify listeners.
The streaming service crowned the Atlanta rap star the MVP in their superlatives announced on Tuesday (October 6) through their RapCaviar page. Fans voted for the coveted MVP title from Spotify's option pool of the late Pop Smoke, Roddy Ricch, Lil Uzi Vert and the My Turn rapper. They also awarded Young Thug with Coach of the Year, while fans voted 2020 Rookie of the Year to be Don Toliver.
View this post on Instagram

The results are in… 2020's MVP goes to @lilbaby_1 🏆 #lilbaby
The nominees were chosen by the RapCaviar editors based on their performance on the playlist as well as elsewhere on Spotify, with fans voting on the MVP and Rookie of the Year awards through social media polls.
Toliver's been on fire since 2020 began, appearing on albums from the likes of the legendary Nas to the elusive Dom Kennedy, going gold with his appearance on Internet Money's "Lemonade" with NAV and Gunna and releasing his debut studio album, Heaven Or Hell. The 12-track LP arrived in March and featured appearances from Travis Scott, Quavo, Offset and more.
View this post on Instagram

The people have spoken. 2020's Rookie of the Year goes to Don Toliver! 🏅 #dontoliver
View this post on Instagram

His mentorship and influence in the game is undeniable. 2020's Coach of the Year goes to Thugger! 🐍 #youngthug
Lil Baby has also had quite the year, and currently stands as the first and only artist to go 2x platinum in 2020. The feat is thanks to his My Turn album released in February, which soon became both the top selling and top streaming album in the country for 2020 with over four billion streams to date.
In June, the Atlanta rap star stepped into activism and took a stance for Black Lives Matter with the release of "The Bigger Picture." All proceeds from the song were donated to The National Association of Black Journalists Breonna Taylor's Attorney, The Bail Project and BLM.
He took a step back from politics months later, however, telling GQ it was becoming a bit too much for him.
"The more I'm seeing what's up with all that shit, the more I'm like, 'Let me back up off politics,' " he said. "I don't want to be no Malcolm X or Martin Luther [King]. I stuck my nose in it. I'm good on that."
Politics aside, the MVP has plenty other projects to keep him busy. He recently revealed he'd be expanding his 4 Pockets Full label and growing its talent, and has also hinted at the potential release of new music in the near future.