Lil Durk Deactivates His Instagram Account Following King Von's Murder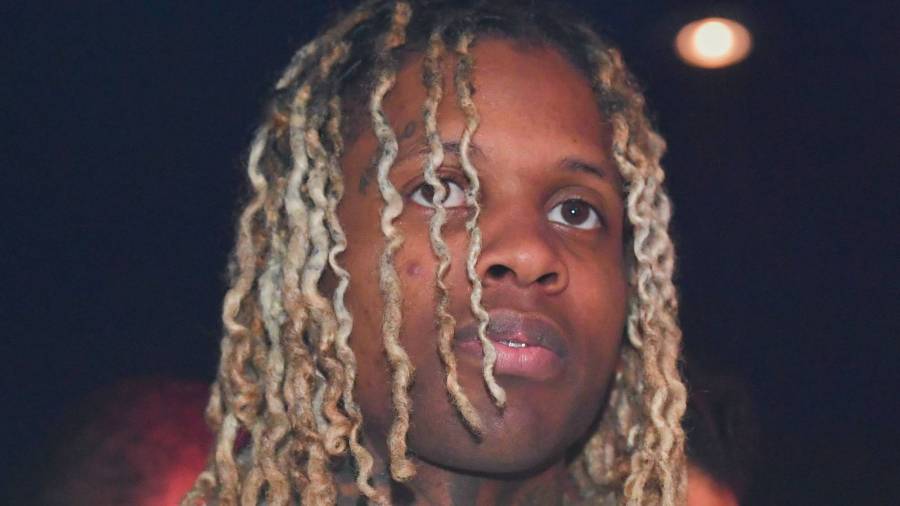 Lil Durk signed fellow Chicago rapper King Von to his Only The Family imprint in 2018 and watched intently as his career started to flourish. But on Friday (November 6), Von's life was cut tragically short when he was shot and killed outside of an Atlanta hookah bar.
As news of Von's murder flooded social media, Durk shared some sentiments of his own about his late friend via Instagram, writing, "MY TWIN GONE. I LOVE YOU BABY BRO – D ROY." But as of Saturday (November 7), Durk's Instagram has been deactivated, leading many to conclude he's not doing so well.
It also presumably didn't help when one of Von and Durk's most outspoken detractors, Tekashi 6ix9ine, clowned Durk on his emotional post. Not only did he laugh at Durk's loss, but he also brought up the death of Durk's cousin Nuski.
"Nuski von AND you still rapping," 6ix9ine wrote with laughing emojis. "go pick up a gun."
6ix9ine continues to troll Lil Durk over King Von death.. pic.twitter.com/EhNdSvgutx

— Hip Hop Ties (@HipHopTies) November 6, 2020
Since Von's shooting death, there has been some positive developments in the case. Early Saturday, Atlanta police revealed they'd charged a suspect with his murder. According to the Atlanta Journal Constitution, 22-year-old Timothy Leek, one of the five people who shot during the melee, was charged as he recuperates at Atlanta's Grady Hospital.
"Mr. Leeks is in police custody at Grady Hospital where he is undergoing treatment for a gunshot wound," Atlanta police spokeswoman Marla Jean Rooker said. "The homicide of Bennett is closed with this arrest."
Von had just released his latest album Welcome To O'Block on October 30. In the wake of his murder, his teams at EMPIRE and Audible Treats released a statement revealing they were "devastated' by the loss. Von was just 26 years old at the time of his death.