Lil Durk Enters The Saweetie Birkin Bag Debate & Says He's Buying His Woman Property Instead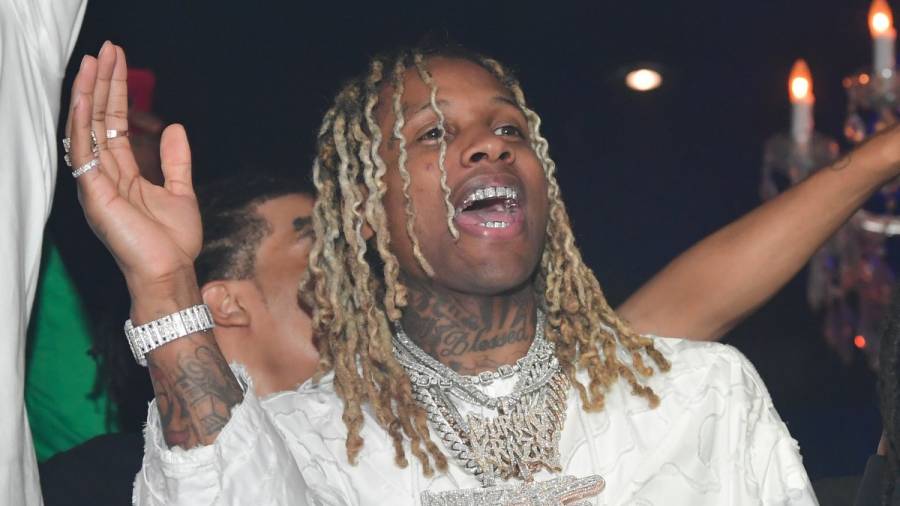 Lil Durk has entered the chat.
As Birkin bags and who should and shouldn't be the recipient of one have been all the talk of social media thanks to Saweetie, Durkio had his own two cents to add to the conversation.
I just got her property she ain't want a birkin," he wrote in an Instagram post of photos of himself.
View this post on Instagram

I just got her property she ain't want a birkin
Saweetie first made the comments during an Instagram Live with her boo Quavo on Thursday (October 22).
"If he not giving you a Birkin, if he not paying for yo bills, then throw that nigga back to the streets," she said on the Migos rapper's Live before exiting the camera.
"Worth It" singer YK Osiris also added to the discussion, agreeing with Saweetie's sentiments and taunting the men who can't afford to keep up with a Birkin lifestyle.
"Aye these mans heated these women having standards for they self now," Osiris said in an Instagram Story clip. "You better buy them girls what they want – them Birkins, pay they bills! They ain't giving that pussy for free no more. They tired of y'all ass!"
For clarity, a Birkin bag starts at a minimum of $9,000 (and that's a really, really small bag) and can go up to $400,000 a piece for their rarest ones.