Lil Durk Hates Snitching So Much He Got A Tattoo Denouncing It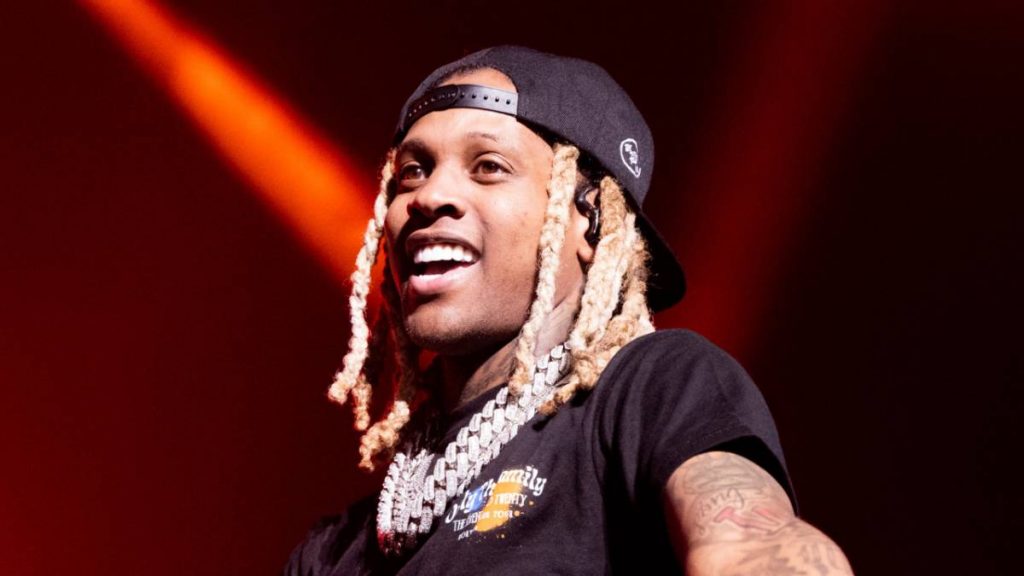 Lil Durk already has an assortment of tattoos, but his latest piece may be his most elaborate. Over the weekend, the Chicago rap star got some ink done, with one of them dedicated to the no snitching policy he follows.
In an Instagram post shared on Sunday (May 29), Durk showed off the tattoo located on the back of his right thigh. The image shows a rat crossed out in a circle with the words "no snitches allowed" below it — a possible subtle response to 6ix9ine, who's been trying to ruffle Durkio's feathers for some time.
Durk also got work done in memory of his late OTF collaborator King Von and brother DThang. The biggest piece he got done, though, was a massive back piece that took a record-breaking eight tattoo artists to complete.
View this post on Instagram
The artwork is an image of a skull covering Durk's entire back and extends into a design down his legs that includes the aforementioned anti-snitching tattoo. According to the leading tattoo artist, the entire session took a gruelling eight hours.
"Amazing whole back session in 8 hours for my bro @lildurk with my team @gangatattoola in @nopain.by.ganga 8 tattoo artists in the same project we broke the record The amazing team @joseecd @[email protected] @raphaelbarrostattoos @[email protected] @neil.tattoo," read the caption of the Instagram post.
View this post on Instagram
The set of tattoos come just weeks after Lil Durk added fresh ink of his fiancée India Royale. Earlier this month, the rapper popped out with a tattoo of India's face on the side of his calf.
Fans were taken aback by the tattoo and attempted to drag Lil Durk, but as always, he refused to engage with the trolls and instead remains committed to his lady.
"I told my momma you will make a hell of a wife @indiaroyale," he wrote on Instagram. "THE BLESSING."