Lil Durk Invades NFT Market With '7220' Sneakers & Teases 'Grand Theft Auto' Collab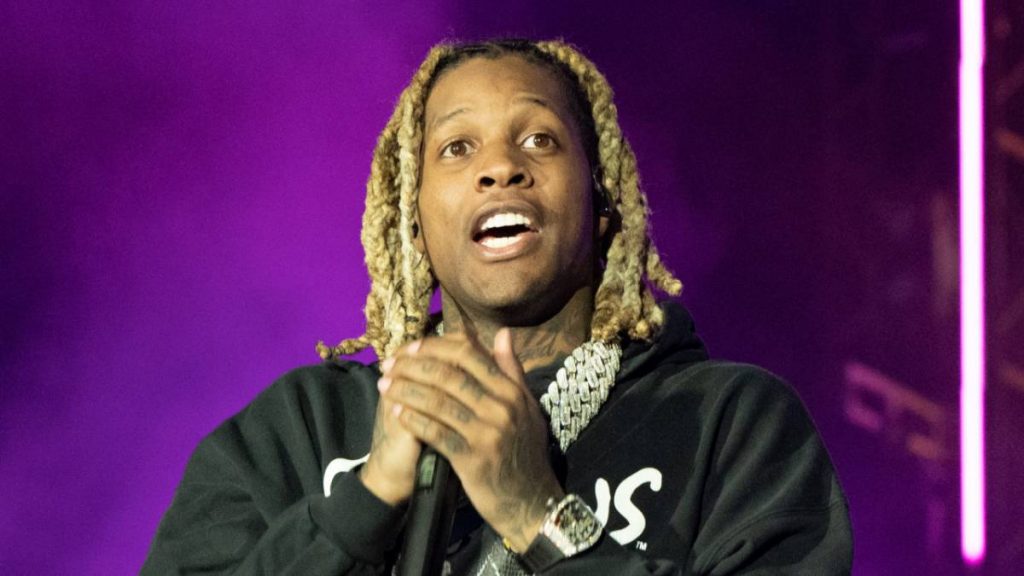 While Lil Durk has seen his mainstream profile rise in Hip Hop, he's also looking to shake up the game outside of the studio and expand his portfolio with a series of shrewd investments.
In a recent interview with Forbes, Durkio revealed plans to launch his NFT fashion company NXTG3NZ and revolutionize the footwear scene in the Metaverse with the release of his 7220 sneakers.
"I paid attention to the NFT market, and I didn't see much fashion," Durk said. "I saw art. Being into fashion and being known for my style, I felt like the fashion part of NFTs was missing, and being one of the first to fuse them together would be perfect."
NXTG3NZ – The future of digital sneakers; Taking over the Meta-Verse. "7220" NFT Collection @lildurk 🔥

Join Our Discord For A Chance To Get Whitelisted !https://t.co/dYt9jGmUAP pic.twitter.com/noE71ZL9Fj

— NXTG3NZ (@nxtg3nz) March 4, 2022
The 7220 drop will have about 10,000 NFTs up for grabs for purchase with tokens while 10 physical pairs of the kicks will also be released in the future.
This isn't the only Metaventure Durk has up his sleeve. He even teased a fitting collaboration to bring his drill rhymes to the world of Grand Theft Auto video games as well.
"There are a lot of non-believers when it comes to the Metaverse, but it's proven to be the future," Durk proclaimed. "We've been working on a deal with Grand Theft Auto, where we will have our own world within the game, and I will record myself doing videos along with live concerts. So we are staying ahead, and the world will have to catch up."
The Chicago native provided further detail regarding his foray into the NFT space and his NXTG3NZ venture during a recent sit-down interview with the Full Send podcast, which can be watched below.
On the music side, Lil Durk's winning streak continued when he earned his first No. 1 solo album this week with 7220. The LP topped the Billboard 200 with 120,500 total album-equivalent units earned.