Lil Durk Promises To Prove He's Worth $200K Per Show As He Announces Social Media Exodus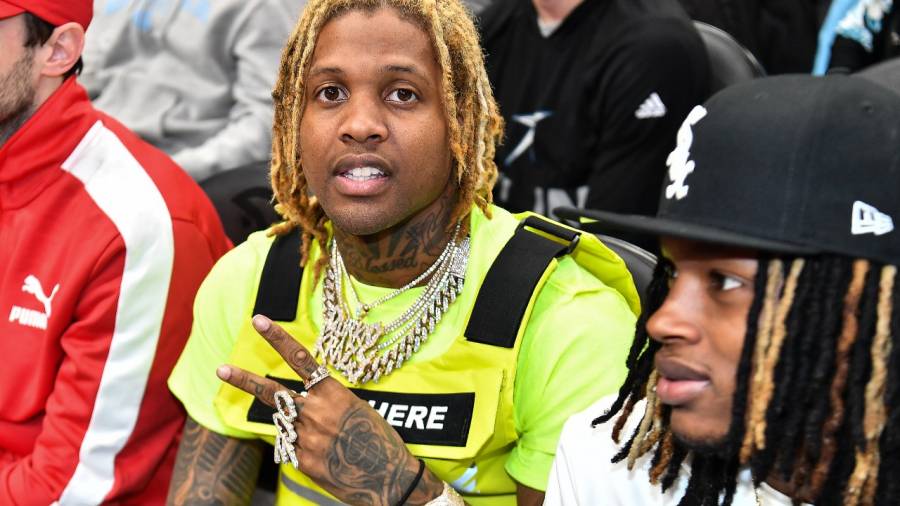 Lil Durk has been on a high as of late — his latest project The Voice wound up selling over 93,000 total album-equivalent units in its first two weeks, he upped his show guarantee to $200,000, appeared alongside Drake on "Laugh Now Cry Later" and now, he's getting ready to drop a deluxe version of the album. He even deemed himself the "G.O.A.T." after seeing the second-week sales numbers.
But according to a post from the Only The Family label boss, fans won't be hearing from him until The Voice deluxe version drops. Durk announced his social media exodus on Saturday night (January 9) with an Instagram post, telling his 8.1 million followers, "I'm off the internet until my deluxe drop in a couple days."
He also promised to prove why he was worth six figures per show, adding, "finna show y'all why I want 200k a show."
View this post on Instagram
The Voice was dedicated to the late King Von who was shot and killed in November 2020 outside of an Atlanta hookah bar. During his period of grief and presumed self-reflection, he recently came to the conclusion he would no longer diss the deceased in his music, tweeting on January 7, "I'm done name dropping the dead after my deluxe. in songs only tho."
Durk's sixth effort was released on December 24, 2020, a Thursday. As a result, only one day of sales counted toward his opening week tally, prompting professional troll 6ix9ine to drag Durk for its dismal arrival.
Not only did the controversial rapper clown the first-week sales, but he also threw a jab at Von in the process, writing, "REST IN PISS." 6ix9ine was noticeably silent after the second-week numbers rolled in and The Voice had reeled in over 70,000 total album-equivalent units.
Four of the singles on the project landed on the Billboard Hot 100 — the Von-assisted "Still Trappin'" at No. 53, "Redman" at No. 71, "Refugee" at No. 86 and "Death At Easy" at No. 93. The album peaked at No. 3 on the Billboard 200.