Lil Durk Says He Felt Like JAY-Z During 1st Chicago Performance In Years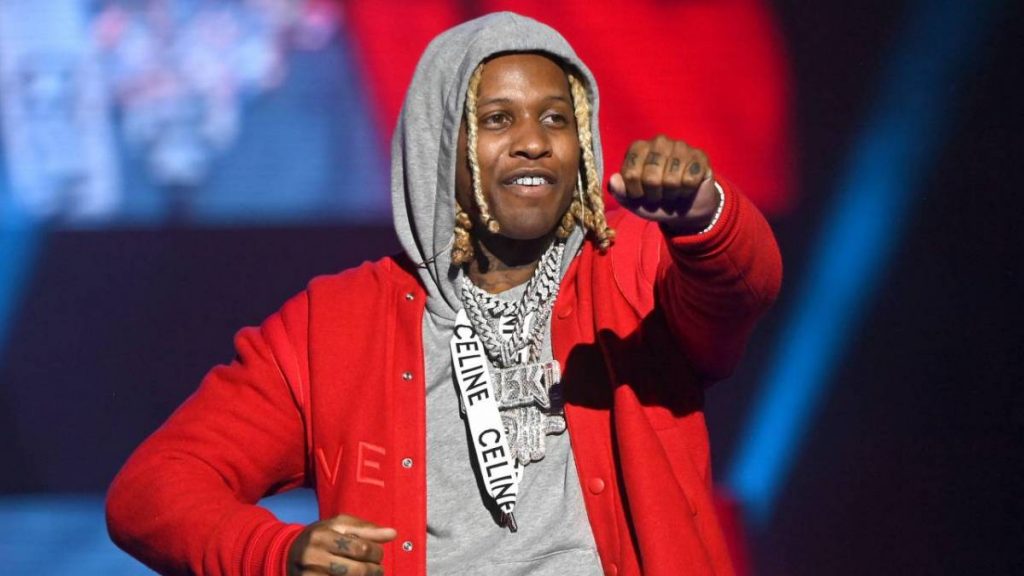 Chicago, IL – Lil Durk made his triumphant return to Chicago when he took the stage as a surprise performer at Lyrical Lemonade's Summer Smash festival inside the Windy City's Douglass Park on Sunday (August 22).
Durkio had been essentially banned from performing in Chicago by the local police department but still was able to safely take the stage in front of the 30,000 on hand, which made for an awesome surprise for fans with The Voice's return. His event hosting issues around his hometown played a role in forcing his move a few years back to the Atlanta area.
In the past, Lil Durk has referred to himself as Chicago's JAY-Z and he made that comparison once again when feeling the love from fans on stage back in his home city.
"What we doing? Ay, this like one of those moments you gotta stand up like you muthafuckin' JAY-Z in this bitch, for real," he said.
View this post on Instagram
Following the performance, Lil Durk headed back home to Chicago's O'Block where he shot a music video with emerging Chi-town rapper Muwop. The 28-year-old was then spotted in the airport late Sunday night where he posed for a photo with a young fan. 
View this post on Instagram
Watch more of Lil Durk's set at Summer Smash below.