Lil Durk Sets Bait For Lil Baby Joint Album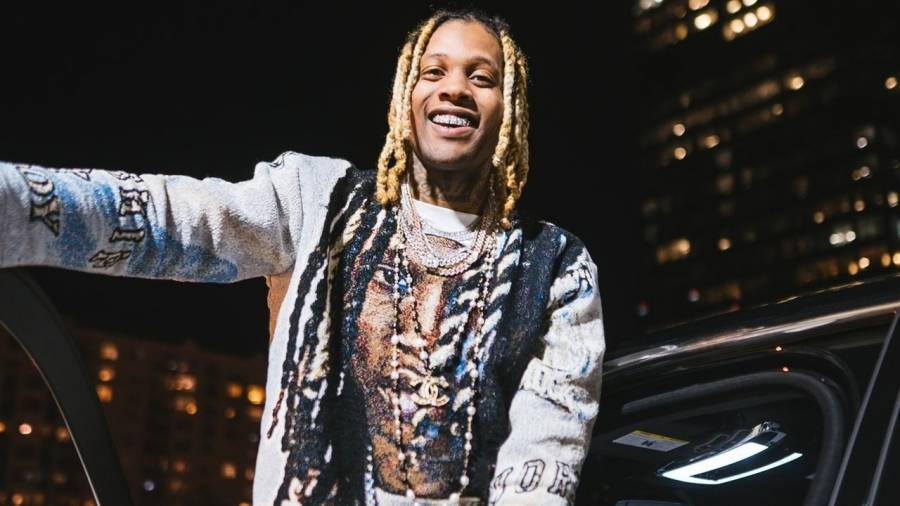 Lil Durk and Lil Baby are two of the hottest rappers in the game right now. They both have dedicated fanbases and are regular chart-toppers with their albums and singles. So it would make sense for the two rappers to get an album done, being that they're at the height of their popularity.
This month Durk participated in Q&A with fans where he teased a potential album with the Atlanta superstar. Not much came out of that until recently when the Chicago rapper shared another post teasing the project on his Instagram page.
On Monday (February 15), The Voice rapper took to his Instagram Story to fuel the fire and posted a poll from one of his fans asking if people would like a joint album from him and Lil Baby.
"I ain't see this but thissssssssss @lilbaby_1," Durk wrote.
View this post on Instagram
It seems to be only a matter of time before Durk and Baby get into the studio and get something done. This alleged collaborative effort from the two would not be their first time working in the studio together since they've made songs like "How I Know" and "3 Headed Goat" in the past. It's also important to note the duo recently dropped the visual to their latest collaboration, "Finesse Out The Gang Way."
Durk and Baby can't help but tease that something is coming from the both of them. On February 4, footage of the duo linking up and hitting up different spots in Atlanta surfaced online. Fans later caught a glimpse of them at a jewelry store alongside DaBaby and Meek Mill, wondering if there was a music video on the way. Their assumptions happened to be true as the rappers were filming the visual to "Finesse Out The Gang Way."