Lil Durk Sued For $350K Over Missed Concert Due To 2019 Shooting Arrest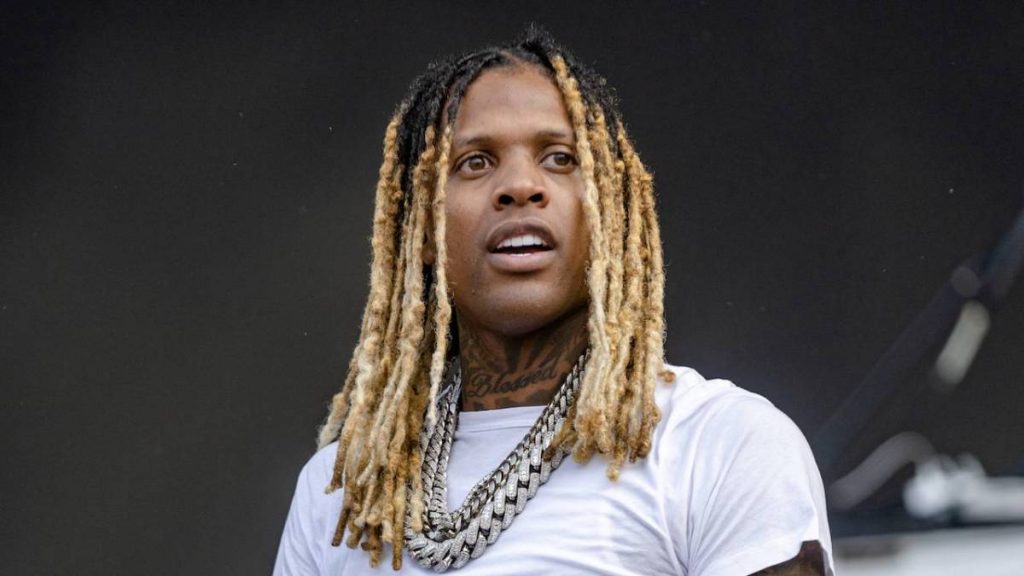 Nassau, Bahamas – Lil Durk has been sued for missing a concert in The Bahamas in late 2019 due to his Atlanta shooting arrest, which meant he was unable to make the trip.
According to TMZ, promoters in Nassau booked Durkio for a show in December 2019 along with the late JayDaYoungan, but Durk never made it into The Bahamas.
The promoters claim they paid a $24,000 deposit to the Chicago native's team and allegedly spent six figures promoting the holiday season event. Fresh Entertainment is now seeking $350,000 in damages for Durk's no-show breaching the contract.
TMZ's sources relayed that Lil Durk attempted to make the trip to The Bahamas, but was stopped by the country's immigration office and not let in because of his outstanding felony attempted murder charge related to the Georgia arrest from earlier that year.
Fresh Ent. claims to have asked Durk's team about any traveling issues when it came to his criminal history, which they said not to worry about at the time.
The lawsuit comes after the five felony charges against Durk stemming from the February 2019 shooting at Atlanta's The Varsity restaurant were dropped this week by the District Attorney's Office.
The Chicago rapper and fellow OTF member King Von (who was killed in November 2020) were charged with criminal attempt to commit murder, as well as aggravated assault, participation in criminal street gang activity, possession of firearm during the commission of a felony, and possession of firearm by a convicted felon.
But on Saturday (October 22), the charges against Durk and the late Von were dropped due to "prosecutorial discretion," according to WSB-TV.
In a Dismissal of Charges Motion issued by Georgia's Superior Court of Fulton County, District Attorney Fani T. Willis said: "The facts of this case have been reviewed and, although it appears that probable cause existed for the defendant's arrest, the decision of the District Attorney at this time is not to prosecute."
Lil Durk's attorney, Manny Arora, celebrated the verdict by saying: "While it took three years for the State to make the right decision, in the end the right decision was made and Mr. Banks can finally put this event behind him."