Lil Durk Vows To Stop Dissing The Dead — But There's A Catch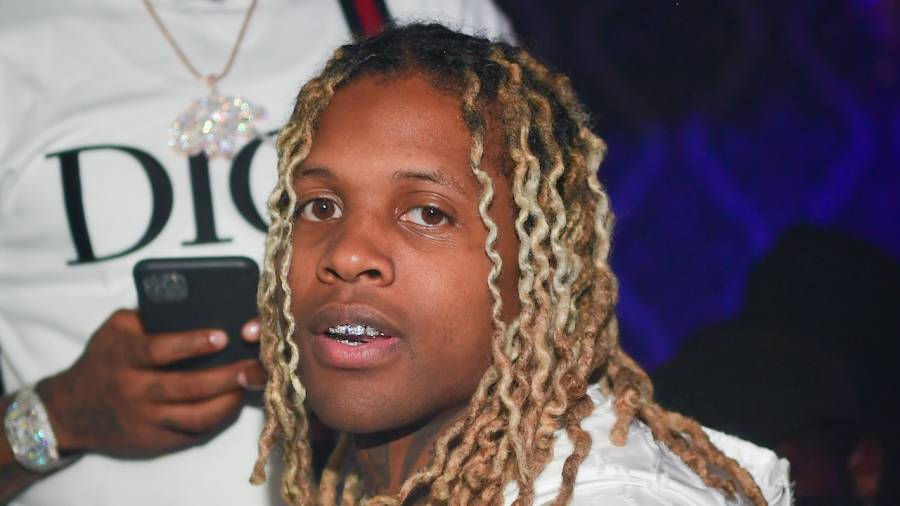 The city of Chicago has earned the solemn nickname "Chiraq" due to its high murder rate. According to a database maintained by the Chicago Sun-Times, there were 774 murders in 2020 alone, an increase of more than 50 percent from the 506 murders the year before.
Chicago-based rapper FBG Duck was shot and killed in broad daylight last August as he walked down Oak Street in the Windy City's affluent Gold Coast neighborhood. In June 2020, Chicago rapper Tray Savage was murdered near the 8100 block of South Evans Avenue, while Lil Durk's cousin Nuski also became a victim of gun violence in 2014.
Durk suffered another major loss on November 6, 2020 when his Only The Family labelmate King Von was murdered in Atlanta following an altercation with Quando Rondo's crew. Now, The Voice artist has vowed to stop dissing those who have died as a sign of respect — but only in his music.
"I'm done name dropping the dead after my deluxe," he tweeted on Thursday (January 7). "in songs only tho."
I'm done name dropping the dead after my deluxe ….in songs only tho ?

— THE VOICE (@lildurk) January 7, 2021
Last December, Durk appeared to diss the late FBG Duck in a clip that started making the rounds on social media.
"I told my PO thru the gate that I get high as fuck," he raps. "She ask me how high do I get, I told her high as Duck," prompting Duck's mother to respond.
While it's undetermined why Durk suddenly had a change of heart, he's been accused of exploiting Von's death for album sales. Last month, infamous troll and sometimes rapper Tekashi 6ix9ine popped up on Akademiks' Instagram post regarding The Voice.
According to Akademiks' post, the project was on pace to sell roughly 55,000 total album-equivalent units in its first week, giving 6ix9ine the chance to throw a jab.
"Used Von name for sales," he wrote. "Is NOT blackballed has all industry support. 55k and his man was caught in 4K #KingVon REST IN PISS."
Durk got the last laugh though after The Voice sold over 70,000 total album-equivalent units in its second week, technically bringing his first week sales to over 93,000 total album-equivalent units (only one day was counted in the first week).
Four of Durk's singles from The Voice also landed on the Billboard Hot 100 and he's expected to released the deluxe version of the project soon.