Lil Eazzyy & G Herbo Bring Chicago Drill To The Beach In 'Onna Comeup (Remix)' Video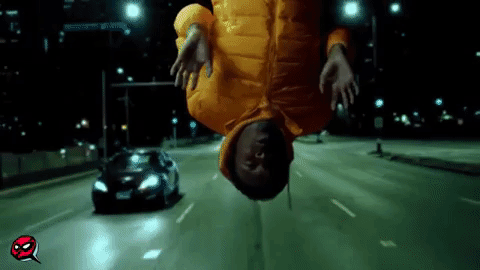 Less than two weeks after Lil Eazzyy released the official G Herbo-assisted remix to his breakout hit "Onna Comeup," the pair have provided the visual. In the AJ Spitz-directed clip, 18-year-old Eazzyy suits up and cleans up nice as Herbo keeps it gritty in his skully in front of a bonfire.
The original track's 2020 release has since garnered over 15 million streams worldwide, and has enjoyed placements on Spotify's RapCaviar, US Viral and Top 25 Chart, along with Rolling Stone's Breakthrough 25 Chart. The song lived on Eazzyy's 7-track Underrated EP that arrived in November – and getting Herbo on the remix is manifestation in its purest form.
"[Herbo's 2014 mixtape Welcome To Fazoland] kind of made me want to just go out there and try it," Eazzyy told HipHopDX in an interview last month. "I didn't start rapping with the thought that I was going to take this shit all the way and do it a hundred percent. I just kind of got in it to see what happens. But after my first day in the studio, my engineer was like, 'bro, people don't really come in with this much experience.' It was crazy."
Now he's got Herbo on his very own track track – and apparently there's even more to come.
"YEAAAAAAAAAA ME AND MY SHORTY @nolimitherbo ON YOU NIGGAS NECKS," Eazzyy wrote in the caption of his Instagram post about the video. "WHAT WE DROPPING NEXT SWERV? ONNA COME UP RMX OUT NOW GO GET IT!!!!"
View this post on Instagram
Watch the full video below.