Lil Skies Calls Out Fans For Not Respecting His Artistic Growth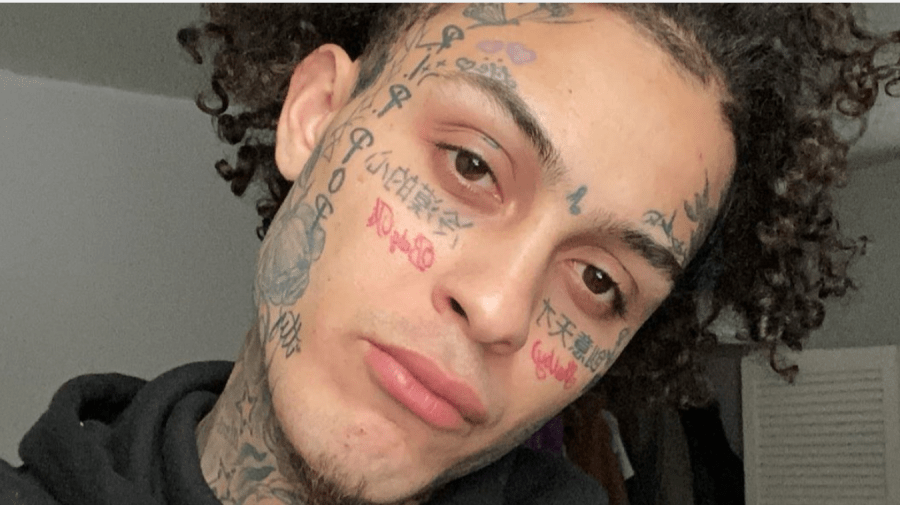 Lil Skies has been laying relatively low this year, but he recently popped up on Instagram with a message for his fans. On Sunday (December 27), the 22-year-old rapper explained why he'll never be the "old Lil Skies."
"y'all gotta stop wishing i was the same person & made the same music," he wrote in one of his Instagram Stories. "when i came in this game, im a human being, im growing and changing too, i can't be that same person i was three years ago. my life on a whole other type of time now, this be my last time addressing this.
"y'all get on here and attack artist for not making the same song over & over again, we people too. and personally i make what i feel….cuz we wanna try different sounds we wrong? Nah….anyways….love to all my real supporters. y'all kno the vibes."
View this post on Instagram
Skies' debut album Shelby arrived in 2019 with guest appearances from Gucci Mane, Gunna and Landon Cube. The project entered at No. 5 on the Billboard 200 with roughly 52,000 total album-equivalent units in its first week. The second single, "I," landed at No. 39 on the Billboard Hot 100, his highest-charting song to date. He's expected to drop another album titled Unbothered in 2021.
Skies is determined to make his mark in the music industry. During a 2018 interview with Billboard, Skies explained he got numerous face tattoos so he'd never have to settle for a "real job" and could instead focus on his music. To make it even more difficult to give up, he also dropped out of college.
Now, he uses his social media platforms to promote his music and stays away from the drama for the most part. Check out the Cole Bennett-directed "I" video below.