Lil Uzi Vert Reunites With 'Money Longer' Producer Maaly Raw On 'Flex Up'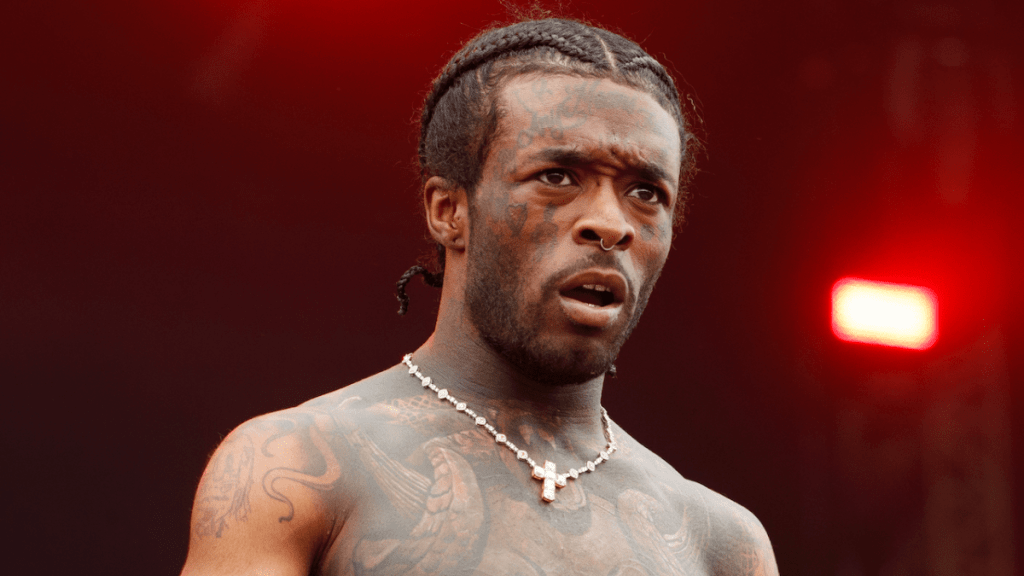 Lil Uzi Vert is heating up the summer ahead of his new Red & White EP. The Philly rapper returned on Wednesday (July 20) with a new song called "Flex Up" that finds him reuniting with frequent collaborator Maaly Raw.
Much like previous offerings "Space Cadet" and "I Know," "Flex Up" was released exclusively on SoundCloud — a fitting choice considering Uzi was once a darling on the streaming platform prior to his mainstream explosion. The boisterous song, which was first previewed in early 2017, is brimming with vintage Uzi vibes.
"I had to spend like I'm Kobe (Ayy)/Had to hit three like I'm KD (KD)/I put the bezzel on Rollie/Flood that whole thing like an AP," Baby Pluto raps on the track.
View this post on Instagram
Lil Uzi Vert and Maaly Raw share a dynamic connection having previously teamed up on hits such as the multi-platinum "Money Longer," "444+222," Playboi Carti's "Shoota" and many more.
Raw teased a reunion with Uzi last November, telling fans on a livestream, "We working. I know y'all not hearing any snippets or nothing, but just know we're working."
While a release date for the Red & White EP has yet to be announced, Lil Uzi Vert's recent spree of releases suggest its arrival is close. The project is expected to serve as a precursor to his long-awaited The Pink Tape album, due out later this year.
In the meantime, look for Uzi to grace the Rolling Loud Miami stage at Hard Rock Stadium in Florida this weekend alongside the likes of Kendrick Lamar, Future and Kid Cudi. Listen to "Flex Up" below.