Lil Uzi Vert Says XXXTENTACION Was His 'Only Competition' On 4th Anniversary Of His Death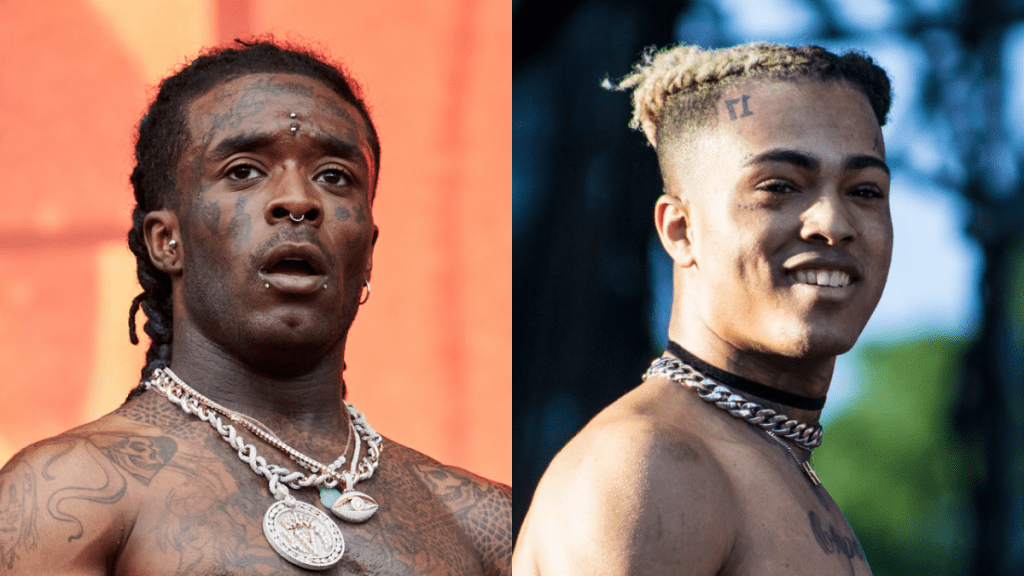 Washington, D.C. – Lil Uzi Vert paid tribute to the late XXXTENTACION during his performance at Pharrell's Something In The Water festival in Washington, D.C. on Saturday night (June 18), which marked four years since the Florida rapper's untimely death.
After running through a setlist of fan favorites from his catalog, Uzi closed out his set by taking a moment to remember XXX and their friendly competition during his brief yet impactful time in the spotlight.
"It was an artist by the name of XXX… Rest in peace to XXX," he told the crowd. "I'm not gonna lie, music was a little bit different around that time — and different in a good way. That was like my only competition. Every time I dropped, he dropped. Or every time he dropped, I dropped. And he would go number one or I'd go number one. Either way it was gonna go, one of us was gonna turn it up, so I think you should play some XXX shit."
As Uzi departed the stage, his DJ launched into XXXTENTACION's boisterous breakout hit "Look At Me!," which as the Something In The Water crowd proved, still gets a reaction to this day.
View this post on Instagram
XXXTENTACION (real name Jahseh Onfroy) was murdered at the age of 20 outside a motorsports dealership in Deerfield Beach, Florida. The SoundCloud rap star was fatally shot by two armed men who attempted to rob him while he was sat in his car. Four suspects have been arrested and charged with first-degree murder, among other charges, although a trial date has yet to be set.
Shortly after his death, Lil Uzi Vert announced he would be launching a foundation to support XXX's family and child (who was unborn at the time).
"Been speaking to @xxxtentacion family. I want to start a fund/foundation to make sure his child and family are well taken care of not just temporary but for life," he tweeted at the time. "I don't care if you didn't know him he is part of the hip hop / rock community I NEED HELP from celebrities Please."
Despite his admiration for XXXTENTACION and their mutual SoundCloud roots, Lil Uzi Vert never officially worked together on music with the 17 lyricist. During a livestream with Adin Ross last year, Baby Pluto explained why a collaboration never happened (and may never happen) while recalling a jail phone call he received from XXX.
"I really like him," he said. "He called me one time when he was incarcerated a long time ago. I was going on stage, I was on tour with The Weeknd and he actually rapped a song for me that he never laid and it was actually really good.
"I'd love to do a song with him, but I'm really weird on stuff like that. Don't get me wrong, it took me really long to do that with another artist. I'm really weird because I understand that they're not here living and what if that's not the vision they really want? Especially if they really fucked with me.
"What if that's all wrong? I'd be pissed off if they did it all wrong and I'm not here. But you know, if it works out, it works out."