Lil Uzi Vert Takes Offense To Photographer's Deluxe Album Diss, Requests Location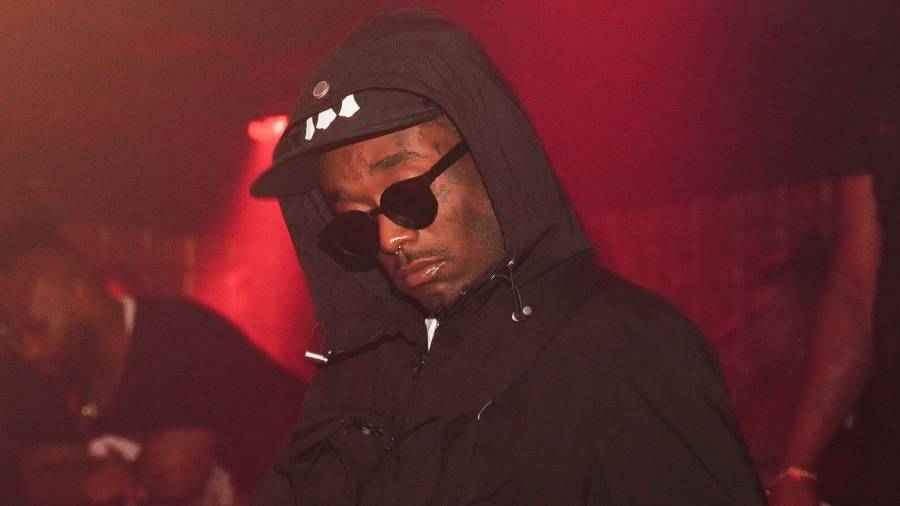 Lil Uzi Vert took offense to celebrity photographer Gunner Stahl's thoughts on deluxe albums, prompting a back-and-forth that included a pull-up at the Ritz-Carlton.
The exchange went down on Wednesday (November 18), after Stahl made fun of artists who drop deluxe versions of their albums so closely to the project's original release. Typically a deluxe version will come months later, but twice this year, Uzi released the deluxe version of his projects within a week of its originator.
"Artist: drops album," Stahl began. "Artist: 0.000002 seconds into the album: DELUXE. Deluxe albums ruined music."
Uzi quickly reacted on Twitter, showing off anime cartoon characters holding cameras and trolling the profession.
View this post on Instagram
"Thank you I finally can show the world what I do with just a push of a button," Uzi said in response to a fan jokingly complimenting his new photography skills.
Stahl hit back, letting Uzi know he wasn't even referring to him in his original tweet.
"sensitive ass boy nobody wasnt even talking bout u you know me in REAL life if u got a problem u can pull up," he wrote.
Both apparently pulled up outside of a Ritz-Carlton, but nothing appeared to go beyond that.
Uzi's long-awaited sophomore album Eternal Atake arrived in March after years of delays. He followed up with the deluxe, LUV vs. the World 2, just one week later, which added 14 new tracks and appearances from Future, Young Thug, 21 Savage, Chief Keef, Gunna, Lil Durk, Young Nudy and NAV.
He repeated the formula this month when he partnered with Future for their joint effort, Pluto x Baby Pluto, on Friday (November 13). Just days later on Tuesday (November 17), the pair released the deluxe with an additional eight new songs. Listen to the album below.