Lil Wayne Gets Infamous Forehead Tattoo Touched Up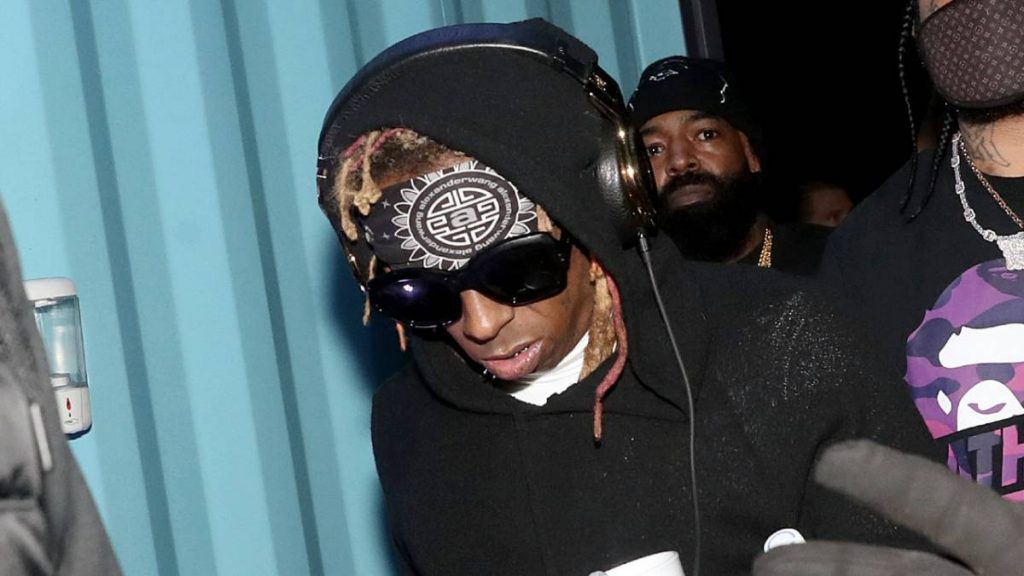 The 'F' is for a lot of things – but faded forehead tattoo is no longer one of them.
Lil Wayne got the cross between his eyes touched up on Thursday (March 11), paying a visit to celebrity tattoo artist Ivana Belakova. Belakova's clients include the likes of Chris Brown and Quavo, and she was elated to officially add Weezy to the roster.
"Love you forever @liltunechi," she wrote on Instagram with a heart emoji. "One of my dreams came through today THANK YOU! you are so awesome! #tattoos #grateful #lilwayne #ivanatattooart."
View this post on Instagram
View this post on Instagram
Wayne is currently gearing up to release a new compilation album from his Young Money roster, which would be the third studio effort from the label following 2009's We Are Young Money and 2014's Young Money: Rise of an Empire.
"Young Money, you already know I got a bunch of young artists," Wayne said during a recent appearance on the Fox Sports Network Up On Game podcast. "We post a lot of the new artists, but we about to put the compilation out, that's something with everybody so they can start putting their compilations out as well."
He didn't make it clear who would appear on the effort, however, and whether Young Money superstars Drake and Nicki Minaj would be among them.