Lil Wayne Names JAY-Z's Roc-A-Fella Records As Cash Money's Best Verzuz Competition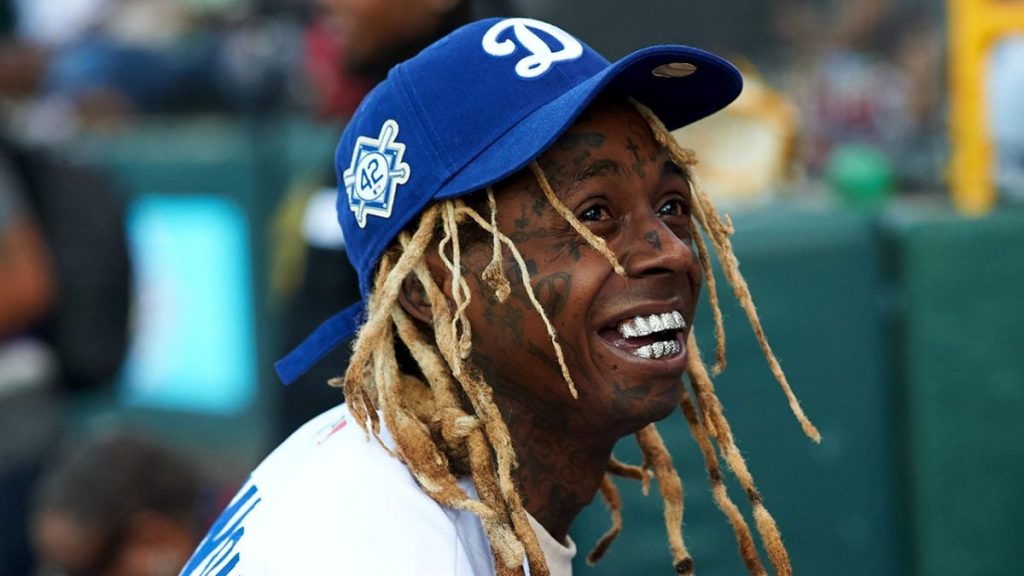 Lil Wayne has named JAY-Z's Roc-A-Fella Records as Cash Money's best competition in a potential Verzuz battle.
Appearing on a recent episode of sportscaster and former NFL player Marcellus Wiley's More to It podcast, Weezy was asked who he thinks would make a worthy opponent for Young Money or Cash Money in the Verzuz ring.
Despite legendary labels like No Limit Records, Death Row Records, Bad Boy Records and Quality Control Music being mentioned, Wayne settled on the Roc Boys.
"I would say the best competition, I would have to go with Roc-A-Fella," he answered. "JAY-Z the homie."
View this post on Instagram
During the same interview, Lil Wayne called JAY-Z the greatest rapper ever, comparing him to seven-time Super Bowl champion Tom Brady.
"The greatest rapper of all time is Shawn 'JAY-Z' Carter," he declared. "When you do this rapping thing, obviously like football, every sport is different. You play hockey, I'm sure they got something that they only know about. Something that they probably can't explain, but only they know. That thing in rap, that we only know in rap, he has that. He's the Tom Brady of that."
Lil Wayne previously claimed JAY-Z tried to sign him to Roc-A-Fella Records for $175,000 during a 2016 interview on DJ Drama's Shade 45 radio show.
"You know, when I went out to talk to him about being at Roc-A-Fella — and mind you, this was years ago," he said at the time. "First of all, he was at the 40/40 in the daytime, and when I got up there he was talkin', it was Denzel [Washington], it was Derek Jeter.
"I was like, 'This is his clique?' And they up there just laughing at jokes I just don't get. He literally sat me down next to him, and this where all that is going on at, and he sat me right here. Like, 'You ain't a part of this,' you know? And he would talk to me on the side after every joke."
He continued: "That man offered me 175 [thousand dollars]. I said, 'Believe that.' I was looking like… two teeth in my mouth is 175 [thousand dollars]. My bottom teeth. We laugh about that all the time."
During Lil Wayne's legal battle with Cash Money in 2016, rumors circulated about him signing to Roc-A-Fella after he threw up the label's signature diamond hand sign at Tyler's The Creator's Camp Flog Gnaw festival, while changing a lyric on "I'm Me" during his performance.
"I'm a muthafuckin' Roc-A-Fella millionaire," he rapped, replacing the mention of Cash Money with Hov's label.