Lil Wayne Randomly Disses The Recording Academy: 'Fuk The Grammys'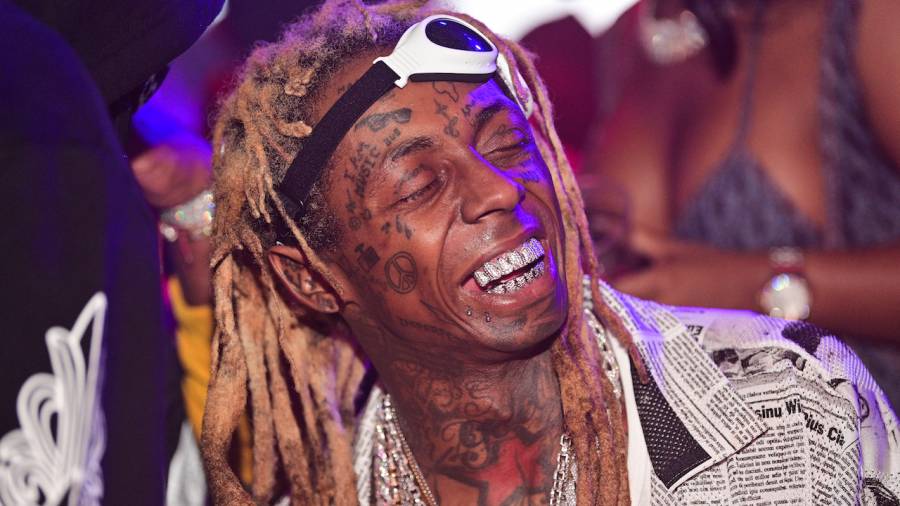 Lil Wayne is not a fan of the Recording Academy and he's made that loud and clear.
"Fuk the Grammys," the Young Money CEO woke up and tweeted on Monday (March 15), the night after the 2021 Grammy Awards aired.
Fuk the Grammys

— Lil Wayne WEEZY F (@LilTunechi) March 15, 2021
Weezy has been nominated 26 times over the course of his career and has won five of them, while also performing at the show numerous times from the Carter III well into the Carter V era. Though aside from a Best Rap Performance win in 2017 for his appearance on Chance The Rapper's "No Problem," he hasn't received a solo award from the Recording Academy since 2009 with C3 – despite having released numerous projects since.
This isn't the first time Wayne was spoken out, however, as he expressed his displeasure in December, following the announcement of the 2021 nominations.
"As an artist, when I see da Grammys coming up & I'm not involved nor invited; I wonder. Is it me , my musik, or just another technicality," he wrote on Twitter. "I look around w respect & wonder competitively am I not worthy?! Then I look around & see 5 Grammys looking bak at me & I go to the studio."
Recognition from The Recording Academy or not, Weezy is gearing up for his next project, which will be Young Money's third full-length compilation and the first from the roster since 2014's Young Money: Rise of an Empire. For now, it remains unclear who the label is comprised of and whether Nicki Minaj and Drake will make appearances.