Lil Wayne Reportedly Sued By Former Manager For Over $20M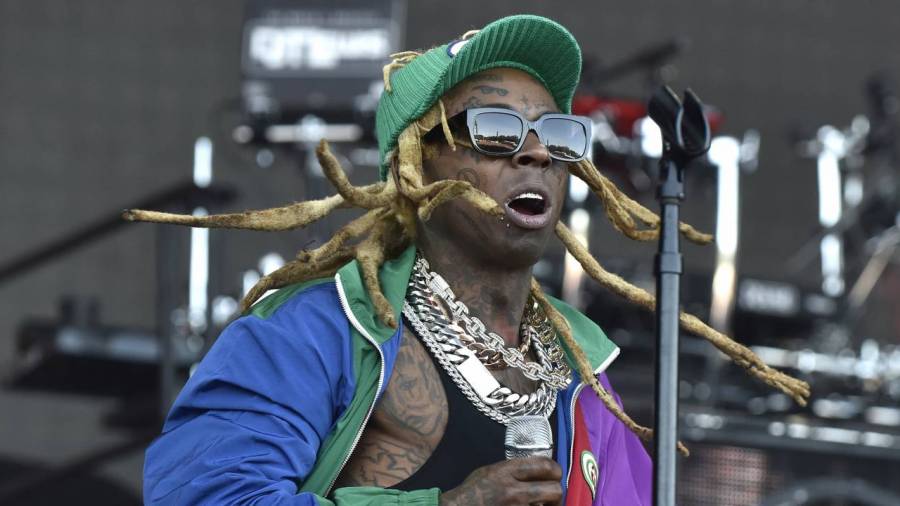 Lil Wayne is facing another legal battle, with his former managers Ronald Sweeney and Avant Garde Management reportedly suing him for more than $20 million over unpaid commissions.
According to The Blast, the lawsuit says "they worked tirelessly as Lil Wayne's manager and close confidante for nearly 14 years, managing his finances, all of his entities, his 'friends', his enemies, and his lawyers" but "received very little compensation" for their efforts, which includes handling over 30 lawsuits that resulted in big income for the rapper.
They add Wayne "failed and refused to pay plaintiffs his promised 10 percent of the recovery from lawsuits, 10 percent of the sale of master recordings owned by Lil Wayne's record label, and then 17 percent in general commissions that he owes to plaintiffs in connection with plaintiff's day-to-day management activities."
Sweeney states Wayne hired him to renegotiate his deal with Cash Money Records in 2005 due to problems with the contractual arrangement and managed to strike a successful new recording agreement with the return of his publishing, merchandising and touring rights.
He says he made up to millions of dollars for Wayne and "protected him from his record company, his other managers, and a vast amount of parasites and others who were trying to advantage of Lil Wayne; in fact, on more than one occasion, plaintiffs essentially had to protect Lil Wayne from Lil Wayne, himself."
In November, it was reported Wayne was charged with one count of possession of a firearm and ammunition by a convicted felon, which could see him in prison for up to 10 years if found guilty.
Later that month, he released his DJ Khaled-hosted No Ceilings 3 mixtape, featuring 20 new songs and an appearance from his protege Drake on "B.B. King Freestyle."