Lil Wayne's Daughter Demands Apology From Anyone Who Supported Trump In 'Any Way'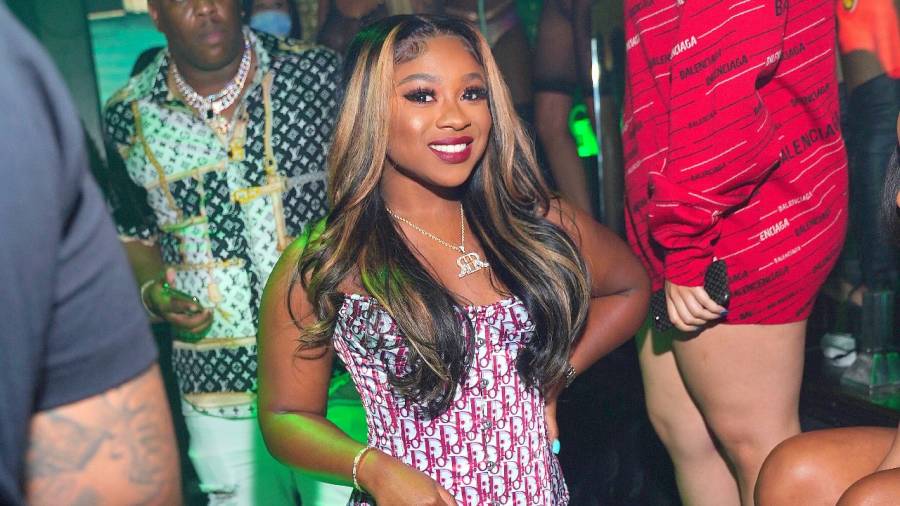 Reginae Carter has a message for anyone who publicly supported Donald Trump. Taking to her Instagram Story on Thursday (November 5), Lil Wayne's first-born reposted a message from her mother Toya Johnson with a thinly-veiled shot at Wayne's way.
"After hearing this last press conference by Trump, if you supported him in any way you should give us a public apology like right now," Johnson wrote with clown emojis. "That was embarrassing!"
Carter added the message, "Nah fr…. what my mama said….."
View this post on Instagram
Weezy endorsed Trump in a Twitter post on October 29, sharing a photo from the White House and announcing they'd sat down to go over the Platinum Plan.
"Just had a great meeting with @realdonaldtrump @potus," Wayne wrote. "besides what he's done so far with criminal reform, the platinum plan is going to give the community real ownership. He listened to what we had to say today and assured he will and can get it done."
In addition to clearly upsetting both his ex-wife and his daughter, the endorsement reportedly caused some issues with his alleged ex-girlfriend Denise Bidot as well. The couple split over the weekend with initial reports stating Bidot dumped the Young Money star for meeting with Trump, though she later denied the story.
However, a later report stated it was actually Wayne who initiated the breakup after Bidot shared support for Joe Biden on her Instagram Story. The model has since deleted her Instagram page.