Lil Yachty Reportedly Sued By Juice Wrld Fan For Alleged Assault At Rolling Loud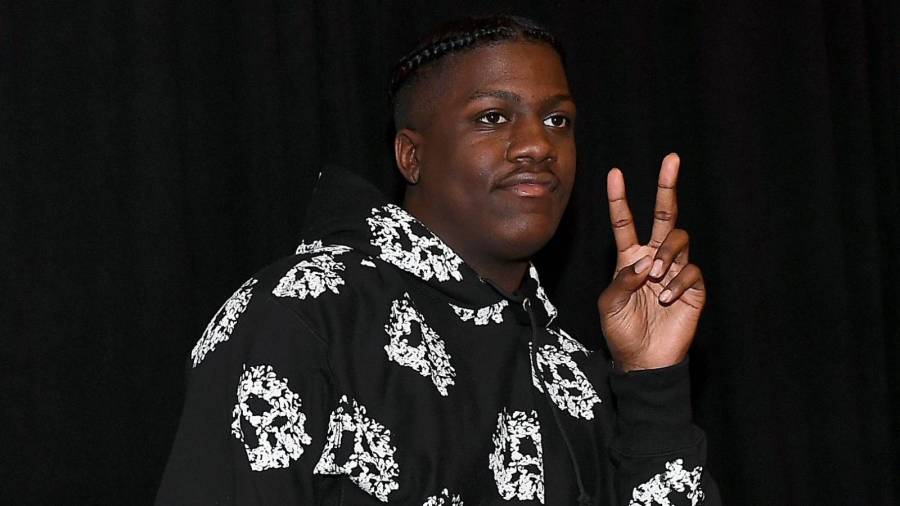 Los Angeles, CA – Lil Yachty is reportedly being sued by a man who claims he caught a beatdown from the rapper and his entourage last December. According to TMZ, the alleged victim Jimmy Quivac was at the Rolling Loud music festival in December 2019 hoping to watch a Juice Wrld tribute.
While heading into the L.A. Coliseum where the event was being held, he says he accidentally bumped into a member of Lil Boat's crew and chaos ensued. During the scuffle, Quivac says Yachty punched him in the nose as the rest of his buddies kicked him and stomped on him, causing injuries to his wrist, hand and arm.
Although the melee was captured on video, Yachty's team paints a different picture. They say Quivac was the aggressor and actually pushed Yachty first. When confronted, that's when the fight occurred.
Nevertheless, Quivac is suing for assault and battery and intentional infliction of emotional distress.
Watch the video below.