Lil Yachty Says 1st Concrete Boyz Label Rapper Daft Day Is Going To Earn A Rick Ross Level Bag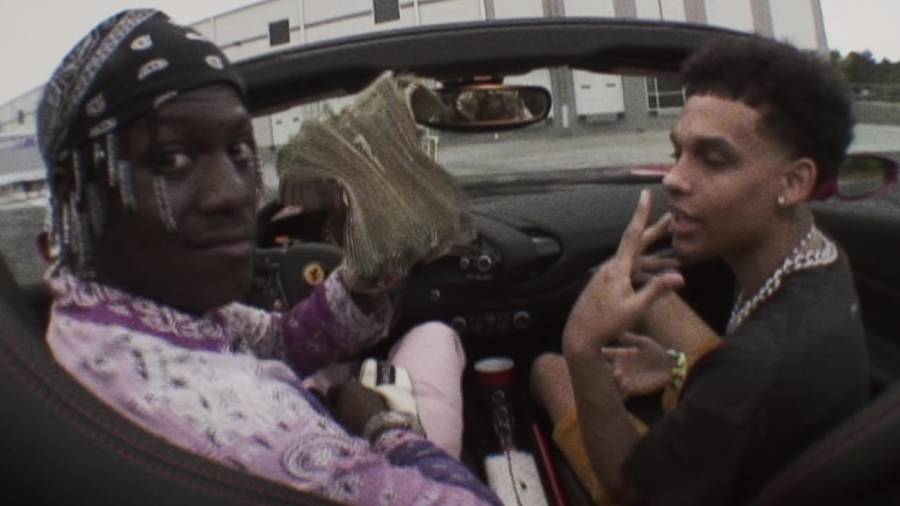 Atlanta, GA – Lil Yachty can already see large sums of cash in his near future due to the star power of his new artist — who just so happens to be his childhood friend.
In an Instagram post on Sunday (January 3), The "T.D," rapper hypes his artist Draft Day's upcoming music video, while also aligning his fate with Maybach Music Group CEO Rick Ross' trademark "rich forever," mantra.
"@draftday_ gone help me be rich forever like Rick Ross," Yachty wrote in the caption of the snippet.
View this post on Instagram
Though it's unclear exactly when the 23-year-old inked his deal with the Quality Control Music rap star's fledging Concrete Boyz imprint, the pair have wasted no time promoting the label. Last May, the duo electrified Yachty's Lil Boat 3 album with their hellish "Demon Time," collaboration and Draft Day recently realized his rapper aspirations with an icy Concrete Boyz chain.
View this post on Instagram
In addition to last year's single "Real Spill (Easy)," Draft Day's brief discography includes his 2019 First Round Pick project and a handful of singles.
Stream First Round Pick below.