Lizzo Releases Statement Following Sexual Assault + Hostile Work Environment Lawsuit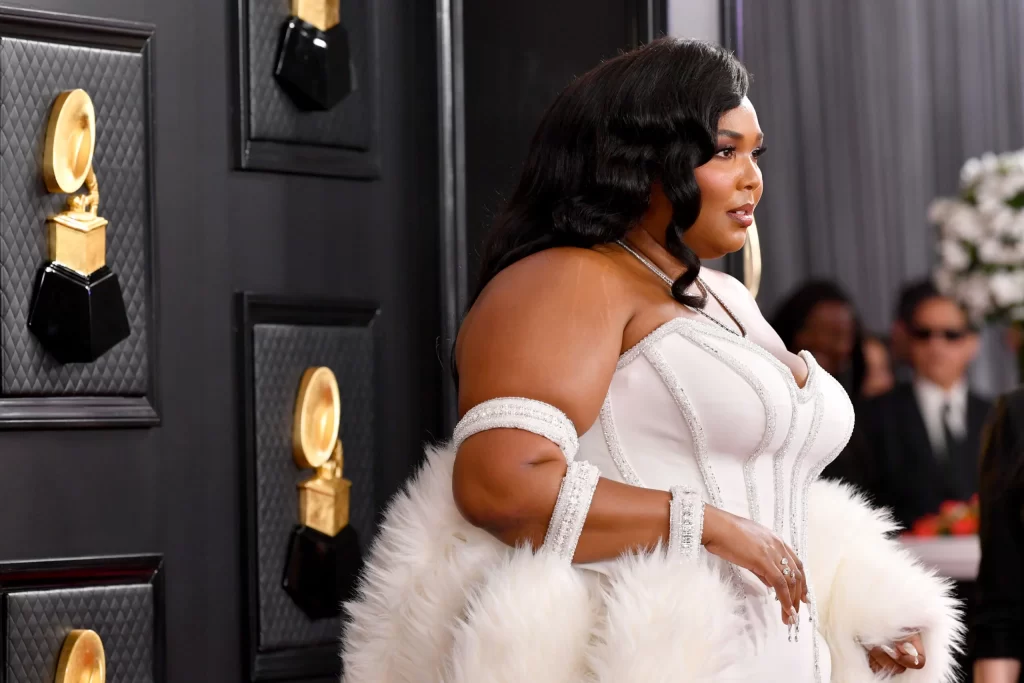 Lizzo speaks out after three of her former dancers filed a lawsuit against her.
We previously reported that her former dancers Arianna Davis, Noelle Rodriguez, and Crystal Williams say they were sexually, racially, and religiously harassed by the singer and her team. The three also alleged that Lizzo created a hostile work environment.
According to reports, the filing came after Lizzo and her team attended a "sexual" themed show at a nightclub. Reports say during the show pressured Arianna Davis to touch the breasts of one of the nude women performing at the club and also invited the dancers to take turns "touching the nude performers."
In a statement shared to Instagram, Lizzo denies those claims. She expresses, "these sensationalized stories are coming from former employees who already publicly admitted that they were told their behavior on tour was inappropriate and unprofessional."
Read the full statement below.