Loon On Reuniting With 'Big Brother' Diddy: 'I Was Always Yearning For That Reunion'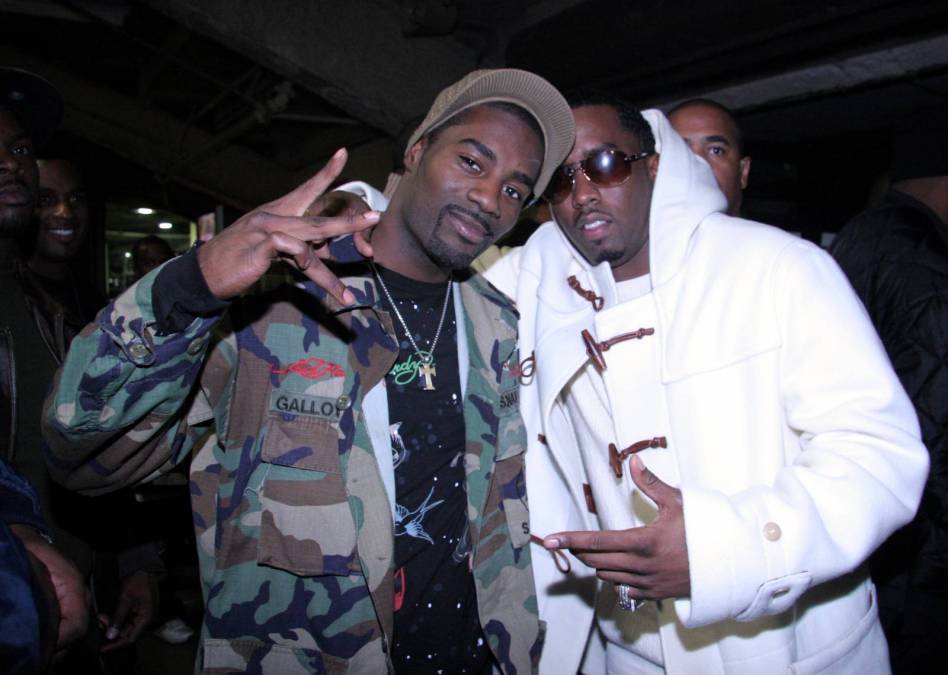 Former Bad Boy artist Loon has expressed nothing but high praise for his ex-label boss, Diddy, in a new interview following his release from prison.
Speaking on the Say Less podcast, the Harlem native reflected on his conversion to Islam and how Hip Hop fueled his transformation, and he also discussed why he "needed" to reunite with Puff weeks after he was released from prison.
"Everything leading up to that, I believe I was being prepared for," Loon told hosts Kaz, LowKey and Rosy. "For all these moments. Because you gotta remember, when I became Muslim, I kinda fled.
"When I say everything is preparation, the nine years in prison also acted as a means of preserving me. I hadn't been around non-Muslims for a long time. I took a certain initiative to grow in my faith, which didn't include non-Muslim presence. Reaching back in that space, and the fear of vulnerable, I had to reach out to someone I knew for 20 years."
He continued: "I was always yearning for that reunion, through the course of my incarceration it became more of a necessity. Sean versus P. Diddy? One is a lot more grounded and a lot more genuine. That's the person I was inclined to have the reunion with. So that reunion for me was an opportunity to see a big brother who reared me in a direction in this business who did amazing things for my life."
View this post on Instagram
Loon was sentenced to 14 years with four years of supervised release after pleading guilty to one count of conspiracy to distribute and possess with intent to distribute one kilogram or more of heroin in 2012. He was released in July of 2020 as U.S. District Judge Terrence Boyle granted an early release due to the coronavirus pandemic, stating it was an "extraordinary and compelling reason" and he wasn't considered a danger to society.
Loon and Diddy's relationship dates back to the late '90s when the Harlem upstart was a member of Ma$e's Harlem World collective, alongside Huddy Combs, Blinky Blink, Cardan, Baby Stase, Meeno, and Ma$e himself. In 2001, Loon would appear on two of the biggest hits from Diddy's The Saga Continues album, "I Need a Girl (Part One)" and "I Need a Girl (Part Two)," Despite only releasing one album on Bad Boy, he left the label in 2004.
In a virtual interview with The Breakfast Club, Loon explained how he and Diddy fell out.
"My relationship with Puff, we had great fun and we got along swell," he said, "But then some of the hiccups would come down to business. Especially business that's already mandated and confirmed."