'Love & Hip Hop' Star Tricia Ana Has Face Sliced + $15K Chain Stolen During Super Bowl Party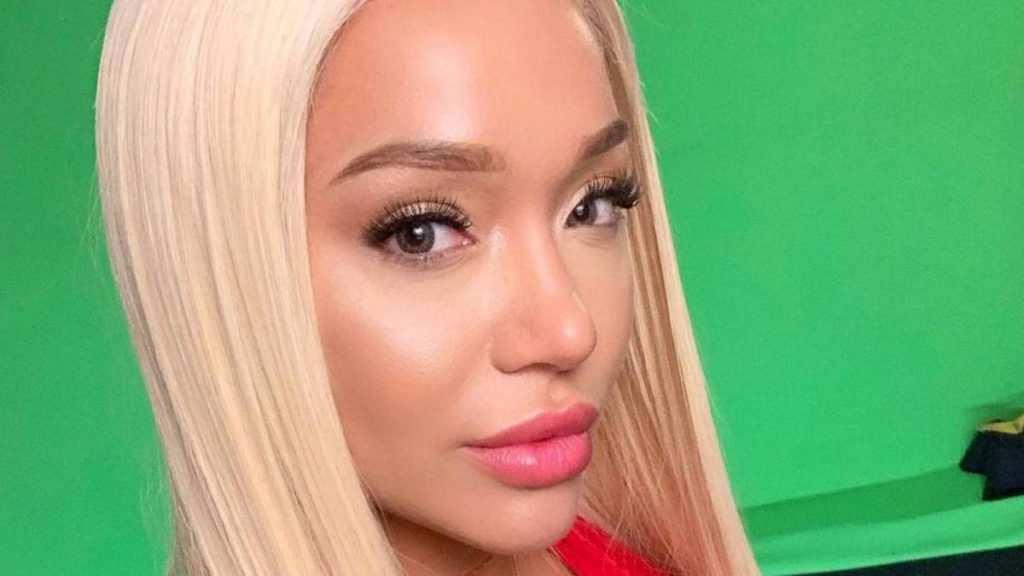 Los Angeles, CA – The Super Bowl was held in the Los Angeles area for the first time in 22 years on Sunday (February 13). With parties popping up left and right, the weekend was bound to get out of control. The chaos started on Friday (February 11) when four people — including Kodak Black — were shot outside of Justin Bieber's afterparty at The Nice Guy Italian restaurant in West Hollywood.
Then, Love & Hip Hop: Hollywood personality Tricia Ana was involved in a brawl at a Hollywood Hills party where she had her face sliced and a $15,000 chain stolen. On Monday (February 14), TMZ reported the fight started after Ana and another woman got into a heated argument. Eyewitnesses said the disagreement eventually spilled out into the street.
A third person reportedly jumped in when the fight moved outside, and that's when Tricia Ana was allegedly sliced across the face. She was taken to a local hospital where she required roughly 20 stitches. Law enforcement is currently investigating the incident, but no arrests have been made.
Tricia Ana, who was previously married to Akon, shared a photo of the necklace that was supposedly snaked during the melee last September. She has yet to speak out on social media about her wild Super Bowl weekend. Her last Instagram Story is a screenshot of all the Valentine's Day wishes she received on her phone.
Check out the necklace below.
View this post on Instagram